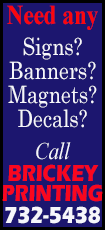 "Two little ducks," the 33-year-old Briton, who won his Formula One championship with the Brawn GP team that is now Mercedes, told his 1.6 million Twitter followers. "Quack quack".

"#Jenson22 Great memories, looking forward to making a few more," he added.

In British bingo halls numbers are called out using nicknames, with 22 sometimes referred to as two little ducks or quack quack. McLaren confirmed Button would have that number.

Under new regulations for 2014, Formula One drivers will have permanent numbers to be used throughout their careers and can choose any between two and 99.

The number one is reserved for the champion, should he want to use it, who will also have another number of choice allocated for future use.

With three slots on the grid still to be filled, the governing FIA has yet to publish an official list but the subject has kept Formula One fans intrigued about who will choose what given the evocative past of some of the numbers.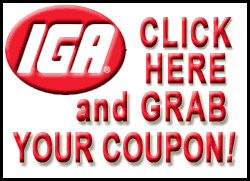 Now-retired 1992 champion Nigel Mansell remains 'Red Five' to many while the late Gilles Villeneuve, one of Ferrari's greatest heroes, remains closely identified with the number 27, which was also used at times by the late Brazilian triple champion Ayrton Senna.

Ferrari's Fernando Alonso said last month he had requested 14, which has been his lucky number since 1996 when at the age of 14 he won a karting title with 14 on his car on July 14.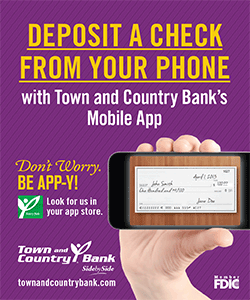 "Let's see if it's lucky for me again," he told reporters in Madrid.

The Spaniard is also a fan of Real Madrid soccer club, whose Spain international midfielder Xabi Alonso plays with the number 14 shirt.

Alonso's new Finnish team mate, and 2007 world champion, Kimi Raikkonen has opted for seven.

Other drivers to make public their choices so far include Mexican Sergio Perez (11), Brazilian Felipe Massa (19) and McLaren's Danish rookie Kevin Magnussen (20).

Australian Daniel Ricciardo, who has joined quadruple world champion Sebastian Vettel at Red Bull, told his Twitter followers that he would race as number three.

Previously, the smiling Australian would have had to have the number two on his car as the champion's teammate — a status very few racing drivers willingly accept.

"If I was still in F1, I would have requested my favorite number '3' with '69' as reserve because I was upside down a couple of times," joked former racer turned Sky television commentator Martin Brundle.

(Reporting by Alan Baldwin, editing by Pritha Sarkar)
[© 2014 Thomson Reuters. All rights reserved.]
Copyright 2014 Reuters. All rights reserved. This material may not be published, broadcast, rewritten or redistributed.