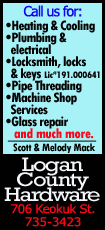 Thomas, elected to baseball's shrine along with former Atlanta Braves pitchers Greg Maddux and Tom Glavine in results announced on Wednesday, called himself "the happiest man in the world" on Thursday for honestly slugging his way to Cooperstown.

An outspoken critic against performance enhancing drugs, the former college football tight end belted 521 home runs with a .301 batting average and .419 on-base percentage over a 19-year career spent mainly with the Chicago White Sox.

"They made their own decision," Thomas told reporters at a midtown Manhattan hotel after a formal news conference with Maddux and Glavine in which they donned Hall of Fame jerseys.

"We live this life with rules and regulations. You break the law you go to jail. In baseball, you break the law, you're not going to be in the Hall of Fame."

The 2014 election came a year after a Cooperstown shutout in which no players won enough votes for induction.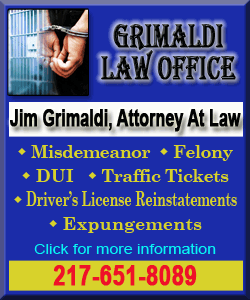 The prospective 2013 class had included home run king Barry Bonds, a seven-time Most Valuable Player, and seven-time Cy Young winner Roger Clemens — both strongly suspected of having used performance enhancing drugs.

"Barry Bonds and Roger Clemens have a special place in my heart because I competed with them for so many years and I know what they were before all this scandal took off," said Thomas.

Clemens and Bonds were each named on slightly more than one-third of the 571 ballots cast by members of the Baseball Writers' Association of America, less than halfway to the 75 percent required for election to the Hall of Fame.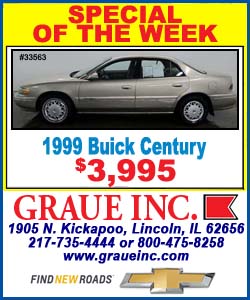 The 6-foot-5 powerfully built Thomas, who played both baseball and American football at Auburn University before joining the White Sox in 1990, was turned off steroids during an orientation session at college.

"Our freshman orientation for football players had a special film session and they showed us the effects of steroids and the numbers who died that no one talked about," Thomas said. "NFL players and college players, and it was a long list.

"They showed the effects of what it did to the body and what guys looked like 10 years later and 20 years later. So that affected me from day one. I would never do that."

Thomas, a two-time American League MVP, said the doping era in baseball diminished his honestly-earned statistics.

"It kind of hurt me a little bit, because people didn't understand how big my career was at certain times because guys were hitting 50 or 60 (home runs) and they didn't deserve to be hitting 50 or 60.

"People respect my career a lot more now," added Thomas. "I was putting up incredible numbers there, and then certain things were beginning to happen and guys went to 50 and 60 and they looked at my 39, 40 and said, 'He isn't doing anything.'"

The slugger, beaming in satisfaction wearing his Hall of Fame cap and jersey, said he held no grudges.

"I'm proud to say I'm in the Baseball Hall of Fame. To be part of something the rest of my life, something I earned, 100 percent earned, I'm the happiest man in the world."

(Reporting by Larry Fine; editing by Frank Pingue)
[© 2014 Thomson Reuters. All rights reserved.]
Copyright 2014 Reuters. All rights reserved. This material may not be published, broadcast, rewritten or redistributed.