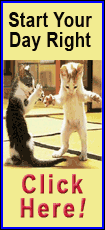 "Go: A Kidd's Guide to Graphic Design," by Chip Kidd., is an amazing book! Are you asking yourself why anyone would want to write a book about graphic design for children? Isn't that a topic for high school or college classes? Isn't it for people who will be using graphic design in their careers? Who else would need to know much about it? Wouldn't that be a rather dry, dull book for kids?

Surprise! From the opening cover of a bright red, octagonal sign with the word GO, to the green, round STOP sign on the back, Kidd's book is one visual and textual delight after another. Inside the covers are pages filled with pictures, illustrations, colors, shapes and fonts explained in such a way as to make everyone aware that everything we see in the world around us is designed to make us experience items in certain ways. All of this is presented in an easy-to-understand, humorously exciting manner that will keep kids (of all ages) turning the pages to see what comes next.

The author's introduction defines graphic design as problem-solving, and we should care about it because it affects us all the time. Unless something is from nature, it has to be designed, and graphic design when used with the right combinations of pictures and type can make our brains respond in certain ways. (Understanding how it does this may help when we are bombarded by advertising everywhere!)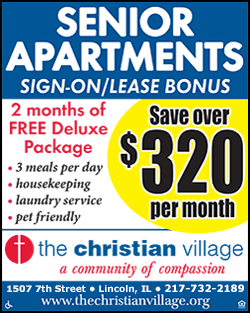 Kidd takes the reader through a very brief history of graphic design, starting with the cave paintings of Lascaux, France, to Barack Obama's campaign logo, inviting readers to create a design of their own as well.
Topics of scale, juxtaposition, cropping, color theory, positive and negative space, and image quality in the "Form" chapter are illustrated through the use of book covers, comics, photography and packaging.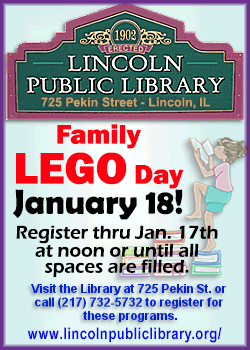 The "Typography" chapter explains typefaces, styles, points, picas, kerning, leading, color, proportions and textures with examples and histories that are easy to understand. With clearly defined examples so all those frustrating terms finally make sense, Kidd has almost accomplished a miracle! If you have ever wondered why certain text is more pleasing to you than others, this chapter will give insight into why.
In the third chapter, "Content," Kidd explains that content is what drives a design, as the purpose of the design must be communicated to the audience. This is sometimes the hardest part of design to understand. To illustrate its importance, he starts with two different "Exit" signs. Through the use of the font, color and shape, the reader can clearly see how one sign is vastly superior to the other. Going on to give examples of how imagery, illusion, metaphor, visual flavor and even font type can relay information about the content, Kidd gives the reader insight on how all these separate parts of design play together to evoke responses in humans.
Finally, the book wraps up with a chapter of 10 projects that encourage children to play with design on their own. None of the projects would be expensive, often involving materials ready available to anyone.
I encourage everyone to take a look at this fantastic book. Young or old, interested in creating a design yourself or just wanting information on how design affects our world, this informative, interesting book is fun and it's a quick, easy read.
Come in and explore lots of unusual nonfiction offerings at the Lincoln Public Library, 725 Pekin St.
[By LOUELLA MORELAND, youth services librarian, Lincoln Public Library District]
Ms. Lou's blog: lincolnpubliclibraryupdates.blogspot.com