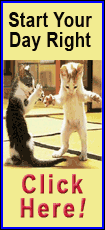 The officials, from opposite sides of the U.S. central bank's spectrum of policymakers, reinforced public perceptions that it would take a more significant slowdown in the labor market to convince the Fed to stop withdrawing stimulus.

In what amounted to the beginning of the end of the largest monetary policy experiment ever, the Fed last month decided to cut its bond-buying by $10 billion to $75 billion each month, citing progress in the labor market.

Earlier on Friday, a report showed U.S. joblessness fell to 6.7 percent from 7 percent in November. But hiring was far lower than expected, leaving many second-guessing just how strong is the labor market recovery that took hold in the autumn.

"I would be disinclined to react to one month's number," St. Louis Fed President James Bullard told reporters after speaking at an Indiana bankers event. "For now we're on a program where we're likely to continue to taper (asset purchases) at subsequent meetings."

Bullard, who last month backed the cut to the so-called quantitative easing program, said he was more focused on the drop in unemployment than on the paltry 74,000 jobs that were created, a number he expects to be revised higher.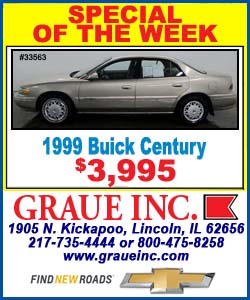 Jeffrey Lacker, the hawkish head of the Richmond Fed, said it would take a "couple of quarters" of bad news to change the U.S. economy's improving trend.
"It takes a lot more than one labor market report to be convincing that the trend has shifted and in my experience one employment report rarely has an effect by itself on monetary policy," said Lacker, who has been an opponent of bond buying from its start.

"I would expect a similar reduction in pace to be discussed at the upcoming meeting," Lacker told reporters after a speech to a business group in Raleigh.

The Fed's next meeting is on January 28-29, Bernanke's last as chairman before he is succeeded by Vice Chair Janet Yellen.

Clarifying future Fed policy a bit more, U.S. President Barack Obama on Friday nominated former Bank of Israel governor Stanley Fischer to replace Yellen. He also nominated former top Treasury official Lael Brainard to fill a vacancy at the Fed Board, and renominated Governor Jerome Powell.

Neither Bullard nor Lacker have votes on policy this year under the Fed's rotating system.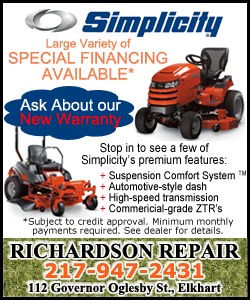 INFLATION "WILD CARD"

To recover from the recession, the Fed has held benchmark interest rates near zero since late 2008 to spur growth and hiring. It also has quadrupled the size of its balance sheet to around $4 trillion through three rounds of massive bond purchases aimed at holding down longer-term borrowing costs.

The Fed tempered the December 18 cut to bond-buying by suggesting its key interest rate would stay at rock bottom even longer than previously promised. It will now likely wait until well after the U.S. unemployment rate falls below 6.5 percent before it tightens policy, instead of simply waiting at least until that threshold was hit.

Asked whether the Fed might be forced to lower that 6.5 percent threshold, given the sharp drop in joblessness, Bullard said it was unlikely in part because such a move could compromise the credibility of the policy promise.

For now, polls show most economists expect the Fed to trim its monthly bond-buying by about $10 billion at each meeting.

Until the dour December jobs report, growth in consumer spending, housing and manufacturing, as well as a congressional budget deal struck last month, suggested the U.S. economy was stepping up its slow recovery from recession.

However the big "wild card" for Fed policy this year remains persistently low inflation, Bullard said.

"For now we're on a program where we're likely to continue to taper at subsequent meetings ... But it is data dependent. If inflation stepped lower in a clear way then I think that would give me some pause" in continuing the cuts, he said.

The Fed targets 2 percent inflation.

Lacker said he was confident inflation would move back toward that goal in the next year or two but added: "This is not a certainty, however, and I believe the FOMC will want to watch this closely," referring to the policy-setting Federal Open Market Committee.

(Reporting by Jonathan Spicer; editing by James Dalgleish)
[© 2014 Thomson Reuters. All rights reserved.]
Copyright 2014 Reuters. All rights reserved. This material may not be published, broadcast, rewritten or redistributed.