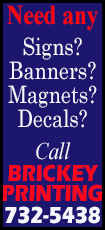 Boeing's IAM members narrowly approved the contract last week, effectively sacrificing their pensions for guaranteed work on the new 777X jet.

But the contract vote left deep divisions between local union activists who generally opposed the deal, and the national union leadership who supported it.

If the local workers are successful in winning control of the national union, it would likely give rise to a much more militant workforce that could pose a long-term threat for Boeing, which has a checkered past with its Seattle-area workers and has lost 200 days of production over the last 25 years to strikes.

Jason Redrup, a member of the Seattle-based IAM local 751, and Jay Cronk, a former employee of the national union, told Reuters they are planning to run for vice president and president of the IAM, respectively.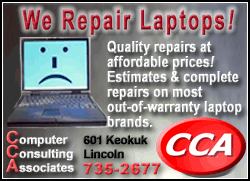 That would be a direct challenge to R. Thomas Buffenbarger, who has been IAM president since 1997. It would be the first contested IAM leadership election in decades, according to local union representatives.
Buffenbarger disagreed with that characterization and said that to get on the ballot, he has to garner 25 nominations from the more than 900 local IAM lodges, as would any candidate.

"We all run for nomination," he told Reuters.

Last August, the IAM agreed to hold new nominations and new elections for its leadership after an investigation by the U.S. Department of Labor Office of Labor-Management Standards (OLMS).

The investigation found the union didn't provide notice of nomination and "members were denied reasonable opportunity to nominate candidates when some members were working at the time," the OLMS said.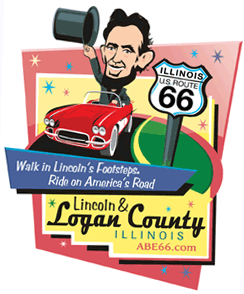 Redrup and Cronk are angry over the way last week's contract vote unfolded, especially the timing of the ballot on Jan 3, when Redrup said many of the older machinists — who have earned more vacation days through seniority — were away from the area.

Older machinists were generally more motivated to protect their hard-won pensions, whereas their younger colleagues voiced more concern that failing to vote for the contract would cost them their jobs if Boeing moved the work elsewhere.

About 8,000 of 31,000 eligible machinists did not cast a vote last week, as the sweetened contract was approved by only 600 votes in a slim 51 percent majority. A vote on the first version of the contract, in November, was firmly rejected and only 5,000 failed to vote.

(Reporting by Bill Rigby and Alwyn Scott; editing by Ken Wills)
[© 2014 Thomson Reuters. All rights reserved.]
Copyright 2014 Reuters. All rights reserved. This material may not be published, broadcast, rewritten or redistributed.