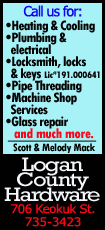 "This is not a study about the association between cannabis and psychosis, but about the association between specific patterns of cannabis use . . . and an earlier onset of psychotic disorders," Dr. Marta Di Forti, who led the research at the Institute of Psychiatry at Kings College, said in an email.

Among more than 400 people in South London admitted to hospitals with a diagnosed psychotic episode, the study team found the heaviest smokers of high-potency cannabis averaged about six years younger than patients who had not been smoking pot.

Psychosis is a general term for a loss of reality, and is associated with several psychiatric diseases, including schizophrenia and bipolar disorder.

Some previous research has suggested that using cannabis might trigger psychosis in some people, especially those who may be vulnerable because of a family history of related mental illnesses or specific gene mutations.

But the evidence has been unclear. For example, one recent study from the Netherlands found it's equally possible that people prone to psychosis may be more likely to smoke pot, possibly as a way of "self-medicating" (see Reuters Health article of December 25, 2012, here: http://reut.rs/1d7aIvU)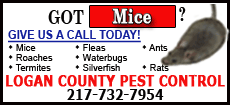 In the new study, published in the Schizophrenia Bulletin, the researchers focused on patterns of cannabis use, gender and the relationship of those factors to the timing of a first psychotic episode.

Age is significant, Di Forti's team notes in their report, because the teenage years and early twenties are a critical time for professional and educational development, so experiencing an acute psychotic episode for the first time early on may negatively affect the "likelihood of achieving optimum level of function."

The researchers surveyed 410 patients between the ages of 18 and 65, two thirds of them male, all of whom had a psychotic episode and were admitted to in-patient psychiatric units.

The surveys asked about history of using tobacco, alcohol, cannabis and other illicit drugs. They also recorded the potency of cannabis used, characterizing low potency as "hash-type" and high potency as "skunk-type."

In a previous study based on police seizures of marijuana in South East London, skunk-type cannabis was found to contain 16 percent THC, the active compound in cannabis, compared to 4 percent in the hash-type.

The researchers found that males were more likely overall to use cannabis and also had a younger age of onset of psychosis. The mean age at the time of the first psychotic episode for male users of cannabis was 26, and for female users was nearly 29. That compared with nearly 30 years old for male non-users and 32 for female non-users.

They also found the patients who started using cannabis at age 15 or younger preferentially smoked high-potency cannabis more often and had an earlier onset of psychosis than those who started using cannabis after age 15.
The earliest onset was seen among those who used high-potency cannabis daily — on average their first psychosis was 6 years earlier than for non-users.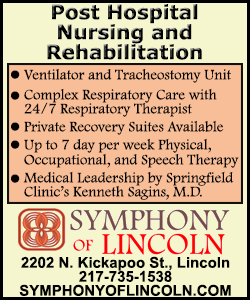 "This study adds to the literature on earlier age of onset for those with significant exposure to cannabis," said Dr. Wilson Compton, deputy director of the National Institute on Drug Abuse, who was not involved in the study.
Compton cautioned that this study specifically focused on patterns of cannabis use among people who all developed psychosis, but did not compare them to users who did not experience psychosis.

"The thorny question is whether they might otherwise have developed the disease or would have not had mental illness. It's a distinction we haven't figured out yet," Compton said.

Di Forti emphasized that it is important to counsel educators and parents about the risks of cannabis use in teenagers.

"I would try and understand why people use cannabis, what do they get from it first and then engage them explaining how using daily, choosing high potency type can cause harm to their brain and increase risk of psychosis," she said.

It is still unclear whether there are safe levels of use for cannabis, she added. "We know for instance that alcohol can be highly toxic or damaging in the long term to health but that sensible use of it causes no harm. We do not yet know enough about safe use of cannabis and more research is needed," she said.

In counseling teenagers on cannabis use, Compton said, "Parents face the challenge of keeping their children safe in many spheres. Parents must establish a nurturing environment, appropriate supervision and being aware of who their children associate with."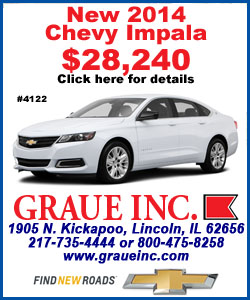 In light of recent changes in marijuana laws in Washington state and Colorado, Compton said he thinks more research will be done on the effects of marijuana on mental illness to understand the risks associated with use.

"Even if marijuana is legal for adults, and if cannabinoids have some legitimate medical purpose, that doesn't mean that they are safe for all individuals," he said.
___

Source: http://bit.ly/1iX3PRE
Schizophrenia Bulletin, online Dec. 17, 2013.
[© 2014 Thomson Reuters. All rights reserved.]
Copyright 2014 Reuters. All rights reserved. This material may not be published, broadcast, rewritten or redistributed.