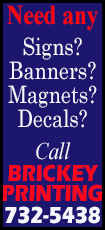 The Briton goes into the first grand slam event of the year having played just two competitive matches since the surgery in September and said it would take him time to hit top form.

"Expectations are a bit different," Murray told reporters in Melbourne. "Obviously I need to be pretty patient with myself and not expect too much.

"But you never know. I've done a lot of training the last few months; it's just I haven't played many matches.

"If somehow I can work my way into the tournament, feel a little bit better every day, then I might start to raise those expectations.

"But for now they're not going to be obviously as high as they were the last few years. I'll just concentrate on my first match."

Seeded fourth and drawn in the same half as top seed Rafa Nadal and Swiss Roger Federer, Murray begins his campaign against Japan's Go Soeda, ranked 112th in the world.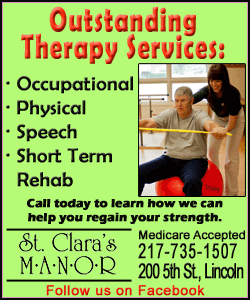 A kind draw in the first week gives the 26-year-old the chance to ease himself into the tournament, which begins on Monday, and Murray said it was possible he could click into gear fairly quickly.

"It can come almost from one day to the next sometimes, or one tournament to the next," the 2012 U.S. Open champion said.

"How many matches do you need before you're feeling 100 percent match fit, I don't know.

"But I played a few matches in Doha, singles and doubles and then obviously I practiced a lot here.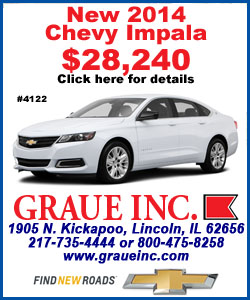 "We'll see, when the tournament starts. I'll have a better idea what I'm like playing five-set matches because that's also completely different to best-of-three, especially in the heat we're going to be playing in."

Murray was the first of the current crop of top players to hire a former legend of the game when he named Ivan Lendl as his coach two years ago.

With German Boris Becker recently joining defending champion Novak Djokovic and Swede Stefan Edberg becoming part of Federer's team, Murray said it was good to see the former players back on the circuit.

And Murray even caused a bit of laughter when describing what it is like to have a new, once-famous coach.

"It's kind of like any relationship that you have," he said. "If it's with a woman, I would try to impress my girlfriend a lot more the first few months I was with her than I do now, I guess.

"It's the same with Ivan. The first few months when I was working with him, you're kind of nervous going into practice sessions and stuff.

"That's a good thing. It shows that you care and want to impress him. But then over time, you get used to having him around. It's not quite the same. But that happens in a lot of different relationships."

(Editing by Patrick Johnston)
[© 2014 Thomson Reuters. All rights reserved.]
Copyright 2014 Reuters. All rights reserved. This material may not be published, broadcast, rewritten or redistributed.