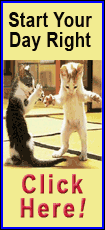 The Rangers left winger registered his fourth goal in the last seven games and 50th career game-winner, poking a rebound off a shot from center Chris Kreider with 1:58 to play that broke a 2-2 tie.

"I think it was 50 percent luck ... well, probably 70 percent luck and 30 percent skill," said Nash of his 10th goal of the season. "I was just following the puck and it rolled up. It went a little bit higher than anticipated, but luckily it went in."

The game was a display of two goaltenders who will be appearing in the Winter Olympics in Russia in February. Dallas' Kari Lehtonen will be representing Finland and New York's Henrik Lundqvist will be in the net for Sweden.

Lehtonen stopped 31 shots and Lundqvist made 24 saves.

The victory followed the Rangers most impressive win this season, a 3-2 decision against the Blackhawks in Chicago on Wednesday. A better team on the road at 14-10-0, the Rangers are starting to play more consistently at Madison Square Garden, where they are 9-10-3 and have claimed three of their last four.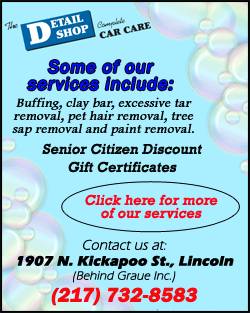 "We talked about it this morning, to follow up with a really strong game and we did," said Lundqvist, who moved to 14-16-3. "We played really hard and smart. It's always a great feeling when you come up big in the end of a game like we did tonight."

After getting shut out for the first time all season against New Jersey on Thursday, Dallas struck first when center Cody Eakin's wrist shot glanced off Lundqvist's shoulder and dropped into the net at 4:06 of the first period. Center Ryan Garbutt and defenseman Jordie Benn had the assists on Eakin's ninth goal and first in eight games.

New York evened it at 1 on Ryan Callahan's eighth goal of the season at 11:20 of the first. The Rangers right winger received a short pass from center Brad Richards and poked it behind Lehtonen as he was falling down.

Dallas moved ahead 2-1 at 3:34 of the second period. Garbutt deked out Lundqvist on his forehand after taking a pass from left winger Antoine Roussel, who skated down the left side unscathed.

The Rangers power-play unit tied the game at 2 at 8:22 of the second period. Center Derick Brassard deflected left winger Mats Zuccarello's shot from the high slot for his seventh goal and team-leading fifth on the power play.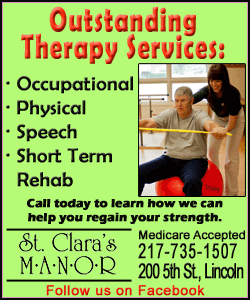 Brassard has collected a point in eight of the Rangers' last 11 games.

"Our power play has been working real well for us," said Rangers coach Alain Vigneault. "It's been giving us momentum and timely goals."

The Rangers had a good opportunity to take their first lead of the game early in the third period, but the Stars were able kill off a 4-on-3 power play, allowing just two shots.

New York (23-20-3) is 7-3-1 in its last 11 games.

The Stars are 0-5 in January and have been outscored 26-10.

Dallas (20-16-7) was outscored 11-5 on its recently concluded three-game Metropolitan trip, which included stops at New Jersey and Long Island before skating at Madison Square Garden.

"We had a couple of pretty good looks in the third and we missed a couple," said Dallas coach Lindy Ruff. "I thought we skated better and I thought we created a little more, but we still have a ways to go though."

NOTES: C Tyler Seguin, who leads Dallas with 21 goals and 41 points, has not managed a point in four straight games. He came up empty on four shots Friday. ... New York has won four of its last five meetings with Dallas, outscoring it 14-9. ... Rangers C Derick Brassard won a game high 15 of 21 face-offs. ... Dallas is next to last in the NHL in power-play efficiency at 12.7 percent. Florida is last at 10.3 percent. ... Dallas RW Alex Chiasson and RW Valeri Nichushkin are tied for seventh among NHL rookies with 22 points apiece. ... Rangers RW Mats Zuccarello is the only Norwegian player in the NHL named to represent his country in the Winter Olympics in Russia. ... Stars G Kari Lehtonen is second among active goalies with 19 career assists. ... Newly acquired Rangers LW Daniel Carcillo made his Madison Square Garden debut, recording a team-high eight hits.
[© 2014 Thomson Reuters. All rights reserved.]
Copyright 2014 Reuters. All rights reserved. This material may not be published, broadcast, rewritten or redistributed.