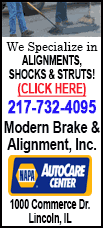 The Swiss has been overshadowed by Rafa Nadal and Novak Djokovic in recent years, winning only one grand slam title (Wimbledon 2012) since his 2010 victory Melbourne Park and dropping to sixth in the world rankings.

However, the 32-year-old told reporters on Saturday that he could fly below the radar.

"I definitely have less pressure this year, less to lose," he said. "I'm not the defending champion or any of that.

"So I should be able to play more freely, and other guys are supposed to make their move or defend again, all these things.

"Things are maybe a little bit more comfortable this year around. But at the same time maybe the draw becomes tougher in the process.

"But I'm happy I'm back here, I'm very proud of my grand slam streak (57 straight slams). I hope I can keep playing for a long time."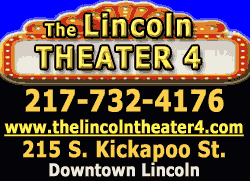 Federer is playing with a slightly bigger racket-head but it is the addition of former world number one Stefan Edberg to his coaching team which has caught the imagination of the tennis world.

The unflappable Swede, who served and volleyed his way to six grand slam titles, is to work with Federer for 10 weeks this year, including the grand slams.

"I'm just really excited that he's taken up the offer because I didn't think he was going to do it because he's got a life," he said. "He doesn't need this.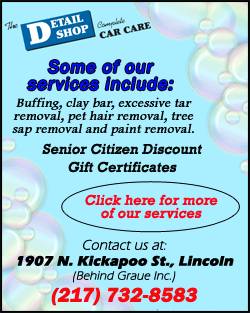 "For me, clearly it's very exciting to have him as part of the team. I'm looking forward to every week I'll spend with him on the tour this year."

Four times the champion in Melbourne, Federer is seeded to face Jo-Wilfried Tsonga in the fourth round, with Andy Murray and Nadal potentially between him and another final.

So long the favorite for every tournament, Federer is beginning to get used to being in the shadows of Nadal and Djokovic, who won three of the four grand slams in 2013.

"I think it's normal that they are considered the one and two favorites for the tournament," he said. "(But) of course, we do believe we can knock them off.

"At the end of the day it all comes down to how well I play, to see how big my chances are to go really far and win the tournament.

"But I'm very focused right now on getting through the first week and making sure I get things underway nicely."

Federer plays James Duckworth of Australia in round one.

(Editing by Peter Rutherford)
[© 2014 Thomson Reuters. All rights reserved.]
Copyright 2014 Reuters. All rights reserved. This material may not be published, broadcast, rewritten or redistributed.