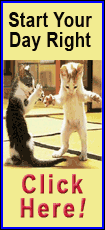 The Wolves are 0-10 this season in games decided by four points or fewer and Wednesday's one-point loss to Phoenix caused all kinds of consternation at Target Center for nearly two days after star Kevin Love criticized two teammates for sulking at the end of the bench during two timeouts late in that game.

They also lead the league in 20-plus point victories now with eight, one more than San Antonio's seven.

"That makes me feel better," Wolves coach Rick Adelman said. "I like that question better than the other one."

Before Friday's game, Adelman tersely answered questions about Love's post-game comments two days earlier and how Adelman had a conversation with veteran reserves J.J. Barea and Dante Cunningham about their actions late in Wednesday's loss.

On Friday, the Wolves scored 39 second-quarter points, had 68 and a 20-point lead by halftime and then watched big Nikola Pekovic take over in the third quarter, when he scored 15 of his team's first 18 points and the Wolves built a 31-point lead.

Pekovic's 26-point, six-rebound performance completely dominated Charlotte's Al Jefferson and the Wolves' bench — their weakness this season, at least until Ronny Turiaf and Chase Budinger returned from injuries this season — pushed them to that big second quarter on a night when it outscored the Bobcats' bench 43-35.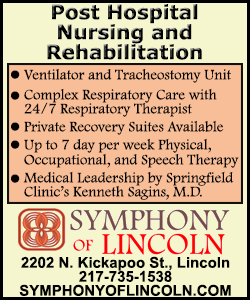 The Wolves now are 8-2 in those 10 games they've lost by four points or fewer without a single victory and never did they need a bounce-back, blowout victory than the one they delivered Friday.

"It was great," said Barea, who talked with both Love and Adelman about Wednesday's happenings and vowed to media members earlier Friday that it'll never happen again. "We did a good job letting that go. We forgot about that already. We just need to keep going."

The Wolves punished the Bobcats 54-40 in points in the paint, 20-2 on second-chance points and their starting five shot better than 61 percent. Kevin Love's 19-point, 14-rebound night and Kevin Martin's 19 points supplemented Pekovic's big night.

"They made their shots," Jefferson said. "They executed their plays. They basically just kicked our butts."
Love was the only Wolves' starter who played in the fourth quarter, and he did so for fewer than three minutes. By then, Pekovic was resting comfortably after a 10-for-14 shooting night, all of them from right around the basket. He also had three assists and two steals.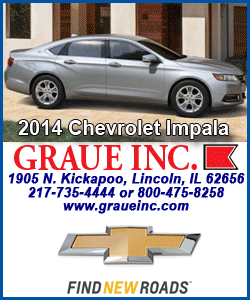 "There's a reason he got paid all that money," Charlotte reserve forward Anthony Tolliver said of the five-year, $60 million contract Pekovic signed last summer. "He's a load down there."

Tolliver led the Bobcats with 21 points off the bench on an 8-for-9 shooting night. He made all five three-pointers he tried.

The Wolves' 27-point victory tied their fourth largest of the season. They've also won games by 29, 30 and 31 points but also have lost games narrowly to the Suns, Oklahoma City, Dallas and the L.A. Clippers that they should have won in the past three weeks.

"Looks like that's working for us, hopefully we can keep it up," Love said. "I don't know, it's like polar opposites there. I wish we could meet somewhere in the middle."

The Wolves were in a good enough mood after Friday's victory that they joked about their inability to win close games and their ability to win big.

"We either win by 20 points or lose by four or less," point guard Ricky Rubio said. "We just have to figure out how to win close games and we'll be good. It's hard to learn how to play those close games. We just have to keep doing what we're doing. Winning by 20 means we're doing something good."

NOTES: Charlotte second-year F Michael Kidd-Gilchrist is expected to return on Tuesday night for a game against the New York Knicks, six weeks after he fractured a hand. He practiced the last two days. "He'd like to play tonight, but Tuesday will be six weeks, which gives us the most confidence that he'd be fully healed," coach Steve Clifford said. ... Timberwolves F Chase Budinger played in his second game back from October knee surgery, the second on his torn meniscus in 11 months. He's on an 18-minute limit for his first two weeks back. ... Budinger's return makes the Wolves completely healthy for the first time since March 3, 2012, in Rick Adelman's first season as Timberwolves coach. ... Former Wolves star Al Jefferson returned to Target Center for the first time since he left Utah and signed as a free agent with the Bobcats last summer. ... Timberwolves little-used rookie Shabazz Muhammad was named to the NBA Developmental League's Reno Showcase all-tournament team after averaging 23 points and nine rebounds in two games while on a four-game assignment to the Iowa Energy. "He's doing a good job," Adelman said. "He's aggressive, getting a chance to play, getting some confidence. It's going to be good having him down there."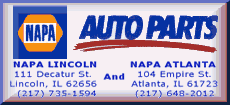 [© 2014 Thomson Reuters. All rights reserved.]
Copyright 2014 Reuters. All rights reserved. This material may not be published, broadcast, rewritten or redistributed.