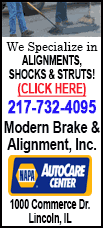 In a game between the first place team in the East and the last place team in the West, with the Penguins 32 points better in the standings, the Oilers finished one goal better on the scoreboard after center Ryan Nugent Hopkins scored his second goal of the game 61 seconds into overtime to complete the stunning upset.

The Penguins seemed to have it won, twice. They were up 2-0 after two periods and lead 3-2 with less than two minutes left in the third period. But the Oilers roared back both times.

"Run and gun is not exactly how we want to play every night because you can get caught that way, but when we match skill against skill we do pretty good," said Nugent-Hopkins, who finished the night with two goals and an assist in almost 22 minutes of ice time.

"It's a big win against a really good team in the league. Just to show that we can do this gives us some more confidence."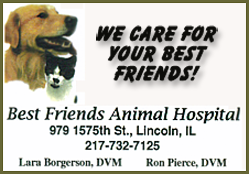 In a wild third period that few expected, the Oilers erased the 2-0 deficit on goals from Nugent-Hopkins and left winger Taylor Hall, fell behind again when Penguins defenseman Kris Letang scored two seconds into a power play, then tied it again when defenseman Anton Belov scored with 1:59 left in regulation.

"It was good to see us come out in the third period and say we weren't going to go away," said Oilers goaltender Devan Dubnyk. "OK with being close is just not good enough for us in here. (Coach) Dallas Eakins came in and addressed that, asked us which direction we were going to take this thing."

The Penguins, still in a state of shock, admit they simply couldn't match Edmonton's hunger on this night.

"We just didn't match their desperation," said captain Sidney Crosby. "Being up by two goals, obviously we need to find a way to close that game out. We knew they were going to come out hard for the third and we still let them get even, then we took the lead and lost it again. You don't deserve to win games when you do that."

Which is why they didn't win this one.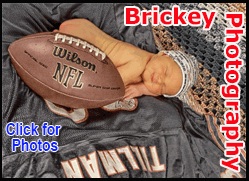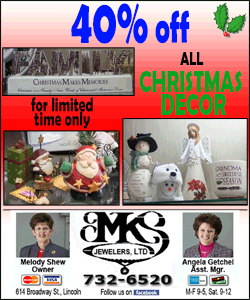 "There is lots to learn from this game," said Penguins coach Dan Bylsma. "It is a game that we let slip away, there is no question. We let it slip away with the way we played and not taking care of the game. We let a point go.

"We have seen the Oilers twice this year. Their skill and speed and talent is evident and their desperation at the end was greater than ours tonight."

After a scoreless first period, Pittsburgh pulled away in the second thanks to a couple of costly mistakes from Edmonton's defense. Defenseman Jeff Petry gave the puck away twice in 10 seconds to Penguins center Evgeni Malkin, who set up left winger James Neal's goal at 2:09 of the first period. Then, an ill-advised pinch by defenseman Andrew Ference led to a two-on-one in which Penguins center Sidney Crosby's centering pass banked in off Oilers center Sam Gagner and went past goaltender Devan Dubnyk at 7:55.

Nugent-Hopkins scored 53 seconds into the third and Hall tied it at 10:07, setting the stage for the final period dramatics.

"The biggest thing is that this wasn't a game where we got lucky or the goaltender stood on his head," said Hall. "For the most part we played pretty well."
NOTES: Despite getting C Evgeni Malkin, D Kris Letang, D Rob Scuderi and D Brooks Orpik back from injury in recent games, the Penguins still have eight players out of the lineup with injuries. ... Penguins C Sidney Crosby has a seven-game point scoring streak on the go. ... Penguins LW Chris Kunitz came into the game with the best plus-minus in the NHL at plus-23 and finshed even, while Edmonton's Nail Yakupov came in with the league's worst minus-24 and finished -1. ... Former Oilers captain Mark Messier confirmed that he has indeed accepted an advisory role with Edmonton. ... Edmonton plays nine of its next 13 on the road before the Olympic break. ... The first-period goal by Penguins LW James Neal gives him 16 in the last 19 games.
[© 2014 Thomson Reuters. All rights reserved.]
Copyright 2014 Reuters. All rights reserved. This material may not be published, broadcast, rewritten or redistributed.