Logan County clerk offers insight into March 18 primary

Send a link to a friend
[January 10, 2014] Logan County Clerk Sally J. Litterly has released information regarding handicapped and elderly voters in the March 18 primary election. Litterly advised that individuals physically unable to register to vote, change their voter registration or who have recently moved into nursing facilities may receive assistance if necessary by contacting her office.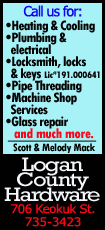 All Logan County nursing homes have mail-in registration forms available, or a form can be obtained by calling her office. Registration may also be completed at the driver's license facility when receiving services, at local offices of state departments, with a local deputy registrar and are available for download from the county clerk's website at www.co.logan.il.us/county_clerk.

Applications for an absentee ballot are also available for the March 18 primary. A person may make application for a ballot for the March partisan primary by calling the county clerk's office at 217-732-4148; writing to 601 Broadway St., Room 20, Lincoln, IL 62656; or downloading a form from the clerk's website. No application will be processed until the first day of absentee on Feb. 6.
Litterly advised that this election is a partisan election in which certified political parties choose or nominate candidates to represent them in the November general election. When a voter casts a ballot in this election, he or she will be asked at the polls (or by absentee application) if they would like to receive a Republican or Democratic ballot. The voter must choose one or the other party. Litterly wants to stress to voters that this election requires voters to choose a party when voting, as it is a partisan primary election.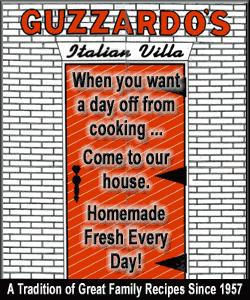 "Some voters are offended when the election judge asks for their party preference, but please understand that is the duty of the election judge and the reason for this election — to choose people from your party to run in the general election," Litterly said. "Although your choice of party is not private, your ballot always is."
Some of the offices up for nomination in this election are county clerk, treasurer, sheriff, county board, regional superintendent of schools, governor, secretary of state, comptroller and treasurer.
If you have any questions about voting requirements or voting eligibility, contact the county clerk's office at 217-732-4148 or by emailing the elections department at sfitzpatrick@co.logan.il.us or tmoore@co.logan.il.us.
[Text from file received from Sally J. Litterly, Logan County clerk]