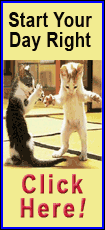 For the city street department, the storm also came at a time when manpower was very low for various reasons.

According to an email from Mayor Keith Snyder, there have been some negative comments that the city, in a collaborative effort to get the city streets plowed, called on police and fire department personnel to help fill the gaps for the street department crew.

On Thursday afternoon, Snyder sent out the email explaining what had happened and how. He punctuated his explanation with the comment that in his opinion, the effort to join forces and have the departments work together to get through the storm was commendable and something he would support doing again.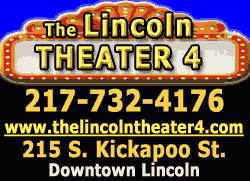 Snyder wrote:
(Copy)
The City absolutely used members of the Lincoln Police Department in recent snow removal efforts. Their assistance was invaluable, and we greatly appreciate their willingness to help.
Here is how the situation developed. It basically involved manpower issues.
The Street Department typically has eight employees in the Department. One employee, however, is currently on disability and unable to work. Shortly before Christmas a second employee could not work due to an eye issue. That left six available Street Department employees.
When the forecast for last weekend began to show we could get considerable snow followed by extreme cold, we began to evaluate available manpower. Leading into this past weekend, we learned we could be down two additional workers. One had a wedding of a child over the weekend and another was leaving the country to participate in a long-planned mission trip. If both were unavailable, we would have been left with four available workers.
Given that we were just coming off the New Year's holiday and the snow that occurred then, we only had a few days to assemble a larger crew to respond to the upcoming storm. We did not have time to hire outside employees. We would have had to advertise, interview, conduct background checks, and clear any prospective employee with the City's insurance.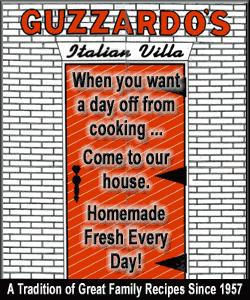 Instead, we put out a call for any Police or Fire Department employees who hold a CDL license and who may have had prior plowing experience or were interested in plowing. They would have the proper licensure, they are already employees, and they are covered by our insurance.
We ended up using three members of the Police Department who all had prior plowing experience (two, in fact, had plowed previously for IDOT) plus Chief Ken Greenslate. They all have the required CDL licenses. They plowed many hours and did a great job.
In no case were the Police Department duties of any of the officers compromised, ignored, or neglected. All of the Police Department members utilized did this service above & beyond their regular Police duties.
This was a matter of the City being very resourceful to address an upcoming emergency that was going to impact our entire community. We were quite fortunate that these public servants were willing to assist the City, its residents, and the Street Department in this manner.
If similar emergencies and manpower shortages overlap in the future, I, for one, would like to expand our use of Police and even Fire Department employees to assist with snow removal efforts. It's clearly a win-win for everyone. The City will be de-briefing about each department's experience with this most recent storm next week, and I would fully expect the further use of non-Street Department employees to be fully explored.
The City Council was fully aware before the storm of our intention to use Police Department employees to assist with snow removal. Like nearly everyone, they were appreciative of the help those employees provided.
[LDN with text from Mayor Keith Snyder]