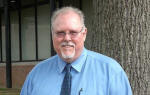 Economic recovery
By Jim Killebrew

Send a link to a friend
[January 13, 2014] There is a plethora of news telling us we are in the slowest economic recovery in the history of the country. We have spent over a trillion dollars in stimulus; more than any other time in the history of the country. Businesses are in a turmoil regarding hiring since they will be afforded a penalty for having over 50 employees, so they are refraining from hiring that 50th person. They are being punished for working people in "full-time" positions, so they are reducing working hours to fewer than 30, making people "part-time" to avoid stiff penalties. Unemployment is holding a steady rate at just below 8 percent; with some ethnic groups the jobless rates have reached a staggering 50 percent. Insurance premiums are climbing higher, taxes are being increased, daily expenses are increasing for the household budgets, and there are a record number of people depending on food stamps across the nation.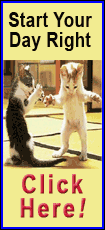 The president continues to tout a "recovering" economy and a steady growth. His mainstay seems to be government stimulus spending to "jump-start" growth and a "redistribution" of wealth by taxing those who have the money (rich) and transferring it to those who don't. He then wants to fix a group of regulations on those who are trying to grow businesses to the extent it becomes a disincentive to invest personal capital and an incentive to gather what is left of personal wealth and hold as cash or invest out of the reach of the IRS.

Perhaps the talking heads and political talking point writers can figure this out. On a personal basis, however, it seems clear to me our economy is not only stagnant, but declining because of inflation coupled with reductions of pensions or salary. Just for fun, I took my latest statement from my diversified investment growth fund into which I paid over my working years to see if it reflected the "steady growth" of the "recovering" economy. One fund with an inception date of Oct. 4, 2007, showed a minus 0.17 percent of net money-weighted returns; another fund with an inception date on Aug. 31, 2008, showed a 1.73 percent net money-weighted return into the third quarter of 2013.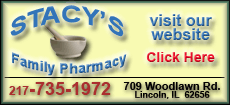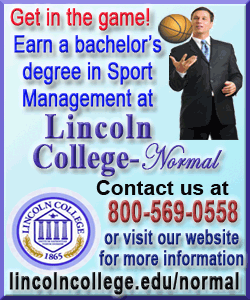 Now I make no claims to being an economist, but I can see at the surface level the economy cannot be growing at any "robust" level on the investment side. On the daily living side of the economy, we are paying more for gasoline, other sources of energy, groceries, other commodities and services. Taxes have been increased over the same period of time at the state and local levels, as well as property taxes.

In summary, if the president continues to insist the economy is on a steady growth pattern, albeit sluggish, we have simply entered into an era of the "new norm" for growth if we accept his line. It seems it is time we are overdue for new ideas that focus on real growth rather than accepting the stagnation of stale growth while taxing and spending continue at unprecedented levels.
[By JIM KILLEBREW]
Click here to respond to the editor about this article.