Preview: Wizards at Bulls
Send a link to a friend
[January 13, 2014] The Chicago Bulls will be looking for their season-high sixth straight win when the Washington Wizards pay a visit on Monday. Chicago has rolled off five straight, with the last three coming under some unusual circumstances, after the trade of its leading scorer, Luol Deng, to Cleveland. "The trade definitely hurt," center Joakim Noah told the Chicago Tribune, "but we have to move on. I feel confident in this team."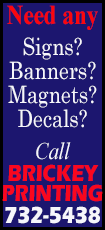 Washington has lost two in a row and five of its last seven but might be fortunate to be away from home for the moment, having won six of its last eight road games. The Wizards fell behind by as many as 25 in the second half at home against Houston on Saturday before rally to take a fourth quarter lead that ultimately fell short, leaving coach Randy Wittman seething. "We shortcut everything," he told the Washington Post. "When you do that, you get down (by) 25."

TV: 8 p.m. ET, CSN Washington, CSN Chicago, NBATV

ABOUT THE WIZARDS (16-19): It wasn't all negative against the Rockets, as Washington did manage to bounce back from that 25-point deficit before yielding a late lead. But as Wittman noted, a partial effort won't get you far in the NBA. "You can't (play) 17 minutes of an NBA game against a good team," he said. "That's what we did." Center Kevin Seraphin scored a season-high 18 points against Houston on 8-of-13 shooting, drawing praise from his coach. "Kevin came in and gave us a big lift," Wittman said. "There's no question he played well."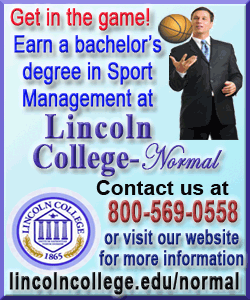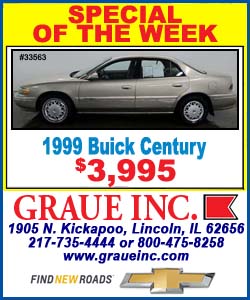 ABOUT THE BULLS (17-18): Noah has stepped up his game in the absence of Deng, averaging 13.7 points and 13.3 rebounds in the three games since the trade, and expressed his commitment to the current Bulls bunch while challenging his teammates to do the same. "I put everything I have into this," Noah said. "Everybody has a job to do." Without Deng and guard Derrick Rose, who is lost for the season after knee surgery, Chicago's leading active scorer is Carlos Boozer at 14.7 points to go with 8.8 rebounds.

TIP-INS

Washington has won three of the last five meetings with Chicago after a string of seven straight wins for the Bulls in the series.


Wizards PG John Wall averages 8.6 assists — tops in the Eastern Conference.


Chicago SF Mike Dunleavy has been inserted into Deng's vacated spot in the starting lineup and averages 3.9 more points as a starter than as a reserve on the season.

PREDICTION: Bulls 101, Wizards 94
[© 2014 Thomson Reuters. All rights reserved.]
Copyright 2014 Reuters. All rights reserved. This material may not be published, broadcast, rewritten or redistributed.