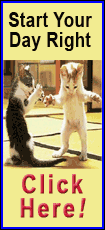 Point guard Isaiah Thomas scored 26 points and forward Rudy Gay added 20 as the Kings won three straight for the first time since Dec. 5-8, 2012.

"We're helping each out on the defensive end, we're playing unselfish offensively," Thomas said. "I think the biggest thing is we're playing for each other, not just with each other.

"The last three games we've been playing for each other, trying to do whatever it takes to help that next man be the best he could possibly be."

Center DeMarcus Cousins had 16 points and 11 rebounds for the Kings (13-22), while guard Jimmer Fredette and forward Derrick Williams scored 13 apiece.

Guard C.J. Miles led the Cavaliers (13-24) with 14 points. Forward Luol Deng added 12 points in his second game since coming to Cleveland from the Chicago Bulls in a trade. Forward Earl Clark had 11 points, and center Anderson Varejao had 10 points and seven rebounds for the Cavaliers, who had their two-game winning streak snapped.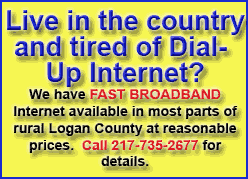 "I give Sacramento credit," Cleveland coach Mike Brown said. "They came out and they stuck with whatever they were trying to do at the beginning of the game in terms of their assertiveness defensively. They had the ability to shoot the ball from the perimeter offensively. We just aren't in the competitive spirit to defend on the road. It just wasn't there."

The Kings matched their third largest margin of victory in franchise history at 44 points. They set a season high for points, scoring one more than they did in a 123-119 win against Portland on Tuesday. The Kings also established a season best for points allowed, giving up three fewer than they did Friday in a 103-83 win against Orlando.

What's changed defensively?

"I would say the effort, the communication, and just wanting to defend," Cousins said. "I really feel like that meeting helped us out a lot. I feel like some guys were holding a lot of stuff in. We were able to get it off our chest. We've been playing some good basketball since."

Cavaliers guard Kyrie Irving was coming off a 25-point game Friday night in a 113-102 victory against the Utah Jazz, but he had just seven points on 3-for-14 shooting Sunday.

Thomas rebounded from a rough game Friday night when he scored only nine points on 2-for-13 shooting against Orlando. He made 7-of-15 shots from the field and 10-of-11 from the line against Cleveland.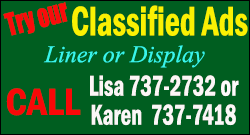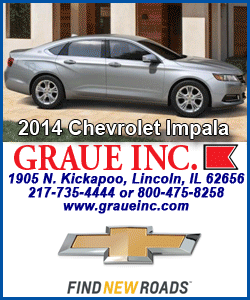 "I just wanted to be aggressive, just try to make plays," Thomas said. "Last game, when I was missing shots, I just wasn't as aggressive."

The Kings opened the third quarter on a 27-8 run, pushing their nine-point halftime lead to 28 points at 86-58 with 3:15 left.

Gay had nine points in the run, making a pair of 3-point shots, and Thomas had seven. Gay's second trey in the spurt gave Sacramento a 70-53 lead. Cleveland closed to 70-58 on Miles' 3-point shot with 7:06 left in the period, but the Cavaliers didn't score again until the 1:12 mark.

"We weren't making shots today," Deng said. "We have to be better and we need to understand the way the game is going. We got whatever we wanted in the first half, but in the second half we should've recognized what was going on. We should've focused on our defense a lot more."

After Miles' trey, Cousins and Gay answered with back-to-back three-point plays, giving Sacramento a 76-58 lead with 6:40 left in the period.

By the end of the third, the Kings owned an 89-61 lead.

"Honestly I think the only thing that the player meeting really did was got us to really trust each other and do away with the petty stuff, the selfish play," Gay said. "The player meeting to me was a way for the team to become adults. We've became adults these couple games and we're playing like it."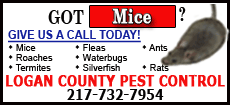 NOTES: Kings rookie G Ray McCallum, a second-round draft pick, was assigned Sunday morning to the Reno Bighorns, Sacramento's affiliate in the NBA Development League, but the team had second thoughts and quickly rescinded the move. "He never left. He's like Elvis. He never left the building," Kings coach Michael Malone said before the game. Malone said the Kings decided to keep McCallum because the Cavaliers "like to play a lot of small ball" with three guards in the lineup, and McCallum is one of Sacramento's "better perimeter defenders." ... Malone, an assistant coach for the Cavaliers under Cleveland coach Mike Brown for five seasons from 2005-2010, faced Brown for the first time Sunday as a head coach. "I wouldn't be where I'm at without him," Malone said. Brown said "it means a lot" to him to have his former assistant land a top job in the league. "He's a guy that's worked his tail off," Brown said. "He's been around the game his entire life, and he's ready for it."
[© 2014 Thomson Reuters. All rights reserved.]
Copyright 2014 Reuters. All rights reserved. This material may not be published, broadcast, rewritten or redistributed.