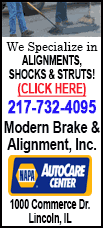 According to Chief Chad Letterle, Lincoln Rural responded to the fire with mutual aid from the city of Lincoln, Atlanta, Beason and Hartsburg.

Letterle said the fire had started in the attic of the home. The city fire department from Lincoln was first on the scene and made entry into the home, with Lincoln Rural following shortly behind.

As the blaze progressed, Letterle said the roof was ablaze and posing a danger to firefighters, so they were pulled out of the interior of the home and worked to control and knock out the blaze from the outside.

Firefighters stayed on the scene until 1:30 Friday morning. When they pulled out the full crews, they left one vehicle and two firefighters on hand to watch for hot spots.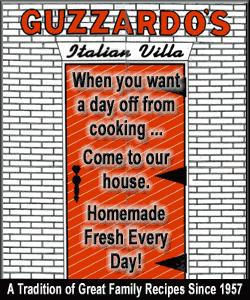 Letterle said the occupants of the home were out of town at the time of the blaze.
There were no injuries reported as a result of this fire.
Assistant Chief Nick Hanson is in charge of investigation of the fire, and at this time the cause is undetermined.
[LDN]