Chris Cox, Yvonne Barteau headline 25th Illinois Horse Fair

Send a link to a friend
[January 11, 2014] SPRINGFIELD — Texas horseman Chris Cox and three-time colt-starting world champion and Chicago horsewoman Yvonne Barteau, United States Dressage Federation gold medalist, will headline the "East Meets West"-themed 2014 Illinois Horse Fair, March 7-9, at the Illinois State Fairgrounds in Springfield.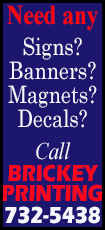 The Illinois Horse Fair is sponsored by Purina Feed, Midway Trailer Sales, Illinois Farm Bureau and Kubota USA and is produced by the Horsemen's Council of Illinois. Horse lovers of all stripes will enjoy diversity as never before at the fair's silver anniversary celebration.

Cox has had a lifetime of education with the greatest, most important teacher of all: the horse. Raised on a cattle ranch in the wilds of Australia, he had opportunities that most horsemen never experience. With only horses for transportation, he learned at an early age how to appreciate the abilities and traditions of the great men and horses around him. Influenced in his early years by both English and Western traditions, Cox has implemented a style and technique that can be applied universally between both worlds. His common-sense, straightforward approach allows the average horseman, as well as the advanced rider, insight into horse behavior and leads them toward that ultimate goal of a versatile and useful partnership between human and horse.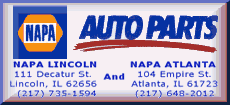 Barteau has dedicated her life to understanding horses and preparing them for their careers, whatever that might be.
"I have been in the horse business all my life and have trained and competed horses in everything from team penning and barrels to Standardbred racing, from 100-mile endurance rides to equine theater to Grand Prix dressage," she said.
She has trained horses to the Grand Prix level and has won numerous USDF Horse of the Year titles as well as being a Fédération Equestre Internationale trainer, competitor and instructor. The author of "Ride the Right Horse," Barteau is a sought-after instructor and clinician as well as an authority on recognizing equine personality types and on targeted training strategies to communicate with particular temperaments.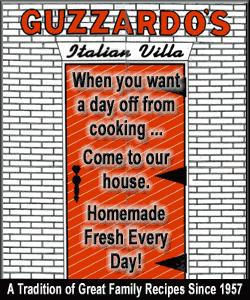 Information on clinicians, schedules and tickets will be posted at www.horsemenscouncil.org/HorseFair as it is finalized. Those interested in having information emailed to them may sign up on the same home page for Horse Fair updates or can participate in the mounting excitement through the Facebook page, www.facebook.com/IllinoisHorseFair.
The Illinois Horse Fair annually offers training and riding clinics by nationally and internationally known trainers, seminars by horse experts, and great shopping with 140 vendors selling all things equestrian. Programming includes breed and sport demos, Stallion Row and Parade, HorsesForSale aisles, the All-Youth Judging Trials, young riders area, and queen and princess contests.
For exhibitor information, contact Karen Freese, manager, at 217-677-2267 or kfreese@horsemenscouncil.org.
[Text from file received from Horsemen's Council of Illinois]