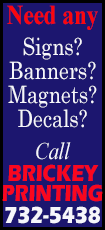 The talks between Iran and the International Atomic Energy Agency (IAEA) are separate from — though still closely linked with — broader diplomacy between Tehran and six world powers over Iran's disputed nuclear activity.

In November, Iran and the IAEA agreed a cooperation pact, including six initial steps to be taken by the country over the following three months, including access to two nuclear-related facilities and the provision of information.

They said after a review meeting last month they would meet again in Tehran on January 21 to discuss the next steps under the framework agreement. An IAEA spokeswoman confirmed in an email a report that the date of the meeting had been postponed.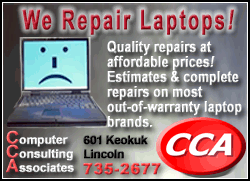 The IAEA wants Iran to address allegations that it has researched how to develop nuclear bombs, a charge Iran denies. Tehran says the nuclear program is entirely peaceful.

Separately, Iran and the six powers — the United States, France, Germany, Britain, China and Russia — said on Sunday the implementation of a November 24 landmark agreement to curb Tehran's atomic activity in return for some sanctions easing would begin on January 20. The IAEA will play a major role in verifying that Iran implements its part of the deal.

The IAEA's 35-nation governing board is due to hold an extraordinary meeting on January 24 to discuss the U.N. agency's extra work in monitoring the six-month agreement between Iran and the six states, two diplomats told Reuters on Tuesday.

The IAEA already regularly inspects Iranian nuclear sites to make sure there is no diversion of sensitive material for military purposes.
It will now both increase the frequency of such visits and see some additional facilities, including plants where Iran manufactures equipment for refining uranium. Enriched uranium can have both civilian and military purposes.

For its increased workload, the IAEA likely needs to send more inspectors to Iran and it has tentatively assessed that it will face extra costs of roughly 5 million euros ($6.83 million) which partly will be funded by voluntary member states contributions, diplomats have said.
($1 = 0.7324 euros)

(Reporting by Fredrik Dahl; editing by Alister Doyle)
[© 2014 Thomson Reuters. All rights reserved.]
Copyright 2014 Reuters. All rights reserved. This material may not be published, broadcast, rewritten or redistributed.