"When it hit the rim, I was kind of shook," he said.

Then it fell through and the No. 23 Blue Devils were off the hook with what became a 69-65 victory over visiting Virginia on Monday night at Cameron Indoor Stadium.

"We needed it bad," Sulaimon said. "This was our home court as well. We knew it was going to be a fight."

Sulaimon hit the go-ahead 3-point basket with 18.8 seconds left, allowing him to finish with a season-best 21 points.

Virginia's rally from an 11-point deficit in the last four minutes created a wild turnaround.

"To come back, they didn't fall apart. I liked what I saw," Virginia coach Tony Bennett said. "We've got some tough, talented players. As long as our guys stay hungry."

Virginia guard Malcolm Brogdon tied the score at 63 on a three-point play with 1:25 left. After Sulaimon made one of two foul shots at the 54.4-second mark, Brogdon gave Virginia its only lead of the game by making two free throws with 36.5 seconds to play.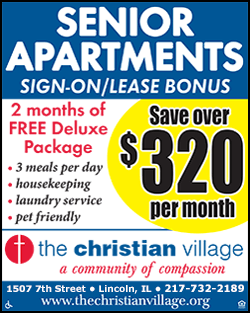 Sulaimon's winning basket came after teammate Amile Jefferson kicked out an offensive rebound.

"I just jumped in the air and that was the first person that I saw," Jefferson said. "That last 3, that's as big of a shot that you can get."

Jefferson stole a pass on Virginia's next possession, but Cavaliers guard Joe Harris ended up with the ball seconds later and missed a potential tying shot in the lane.

Jefferson tracked down the rebound and was fouled. He made two free throws with 6.8 seconds remaining.

"We played with so much heart," Duke coach Mike Krzyzewski said. "It was our best game as far as that goes."

It was a big recovery for the Blue Devils, who wilted in the second half of Saturday's loss at Clemson.

"You couldn't ask for a better win than that," Jefferson said. "We've just got to build on it."

Duke (13-4, 2-2), which had its first 1-2 start in ACC play since the 2006-07 season, received 14 points from guard Rodney Hood.

Jefferson, a sophomore, finished with 10 points and a career-best 15 rebounds.

Virginia (12-5, 3-1), aiming for a 4-0 start in ACC play for the first time since 1994-95, got 17 points from Brogdon and 15 from Harris. Guard Justin Anderson added 12 points, including six during the Cavaliers' 11-0 run to tie the score.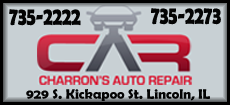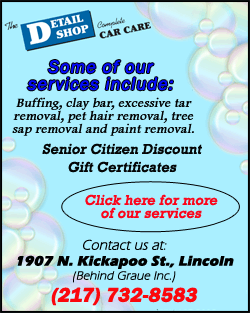 Harris thought the Cavaliers were set up to win after Sulaimon's basket.
"It's a play we work on pretty religiously," Harris said. "We thought it would be there."

The Cavaliers entered the night as one of three teams — newcomers Pittsburgh and Syracuse were the others — without an ACC loss.

Virginia didn't trail in either of its previous two games. Then it faced a game-long deficit at Duke.

"It's great to see that in our team, that we've got that fight," Harris said. "There was a lot of fight in us."

Harris, the team's leading scorer, didn't score until hitting a 3-pointer in the last two minutes of the first half.

Duke led 36-28 at halftime, but Virginia did well to stem some of the momentum.

The Blue Devils' first substitution included five new players even though Duke led 5-0 at the 16:45 mark.

Krzyzewski waving his arms to rile up the crowd a few times in the opening half, the Blue Devils played with energy that was lacking in some recent outings.

Duke scored the game's first eight points before Virginia forward Akil Mitchell converted with 15:17 left in the half.

With the score 12-10, Virginia had a chance to pull even, but center Mike Tobey missed a hook shot. Sulaimon scored the next five points and then made a steal. Jefferson's basket pushed the Blue Devils' lead to 19-10.

Back-to-back jumpers by Sulaimon — the first one a 3-pointer — built Duke's lead to 30-17 and caused a Virginia timeout. Sulaimon had 12 points at the time, marking his biggest output in ACC play this season.
NOTES: Duke played in its first game ever while holding a No. 23 ranking, their lowest rating in almost seven years. ... Virginia faced a Duke team out of the top 10 for the first time in 11 years. ... The first three times when coming off a loss this season, Duke won by an average of 21.7 points.... Duke freshman G Matt Jones made his first career start. ... Virginia's last win in Cameron Indoor Stadium came 19 years ago. ... The Cavaliers didn't return home after defeating North Carolina State on Saturday, instead going to nearby Durham to prepare for the Duke matchup. ... Virginia outrebounded 13 of its first 16 opponents. ... The Cavaliers have posted single-digit turnover totals in three of their first four ACC games, including eight at Duke.
[© 2014 Thomson Reuters. All rights reserved.]
Copyright 2014 Reuters. All rights reserved. This material may not be published, broadcast, rewritten or redistributed.