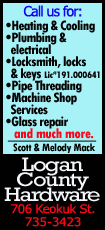 No time to panic.

"We've been down in the second half a number of times this year. When we've been in that situation, guys make plays," Orange coach Jim Boeheim said after his team outscored the Eagles 30-14 over the final 15:32 to escape with a 69-59 Atlantic Coast Conference victory in a matchup of two old Big East rivals.

With the win, Syracuse (17-0, 4-0 ACC) remains one of four undefeated Division I teams in the nation.

"We have (rallied) before, but this was the first time that was on the road," said Orange guard Trevor Cooney, who led all scorers with 21 points and also had three of his team's 13 steals. "This was a test. Once the crowd really got into it and you're down eight points, it's tough going against anybody.

"We really got it together and came together as a team and just really focused on defense, and that's really what got us the win tonight."

The Orange, whose offense sputtered most of the night, held the Eagles (5-12, 1-3) without a field goal for most of the final 11:56. Boston College scored just nine points the rest of the game.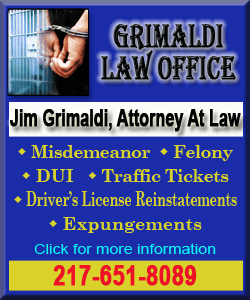 Syracuse guard Tyler Ennis scored five consecutive points to start the comeback, and Cooney scored seven points during a 14-0 run that established control for the more talented and more physical Orange.

"We have confidence in each other," said Ennis, who had 12 points, six steals and five assists. "We know what we're going to do at the end of games. We have a confidence going into close situations. We try not to get into them. We're going to get into some, so we have confidence in each other."

A rare Conte Forum sellout included the usual large number of Orange-clad Syracuse fans, creating a great atmosphere. Boston College, coming off a win at Virginia Tech, gave Syracuse everything it could handle.

However, the Eagles, the fifth-ranked free-throw-shooting team in the country, went 16-for-26 at the line and yielded 14 offensive rebounds.

Syracuse forward Jerami Grant had 16 points and eight rebounds, including five offensive boards. Orange forward C.J. Fair, averaging 17.4 points per game coming in, also had 12 points.

For the second consecutive game, guard Lonnie Jackson led Boston College in scoring, this time with 18 points. He went 6-for-9 from 3-point range Monday after going 5-for-8 and hitting the winning 3-pointer at Virginia Tech. However, he was shut down with the game on the line.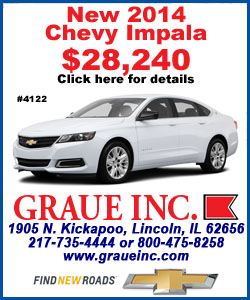 Forward Ryan Anderson, a one-man gang inside against the bigger Orange, had 14 points. Guard Olivier Hanlan had 13 points and six assists, and fellow guard Joe Rahon added nine points, six rebounds and four assists but also committed five of the team's 16 turnovers.

The Eagles, playing what ESPN rated the third-toughest schedule in the country, continue to try to grow.

"The schedule has obviously set us back with our record and things like that, but I believe it's helping us now, it's going to help us in a month, it's going to help us next year, and it gave us great confidence," said Boston College coach Steve Donahue, who added that his troops remain upbeat.

The loss was Boston College's ninth straight against a ranked opponent, the last win coming over Florida State on Feb. 8, 2012.

Syracuse jumped out to a 16-8 before an 11-2 run got Boston College its first lead. The Eagles went ahead on their third straight 3-pointer, the first two by Rahon.

Down by one entering the final five minutes of the half, the Orange used the hands and feet of Cooney to run off 10 straight points over a 2:27 span to go ahead by nine. Cooney had three fast-break slam dunks, two of them off his own steals.

The last slam came with 2:29 left in the half. The Orange then was outscored 7-0 the rest of the way to take just a two-point lead into halftime.

NOTES: Syracuse was without C DaJuan Coleman, who has missed all but three minutes of the past five games due to a bruised knee. ... Boston College C Dennis Clifford, who is battling chronic knee problems but returned for the previous two games, was a late scratch with a turned ankle. Eagles freshman F Garland Owens was limited to a brief appearance because of a turf toe. ... Boston College won the previous two games between the old Big East rivals, beating Syracuse in the 2004 Big East tournament and then again in a home game the following season. ... The Orange host Pittsburgh on Saturday. Boston College visits North Carolina the same day.
[© 2014 Thomson Reuters. All rights reserved.]
Copyright 2014 Reuters. All rights reserved. This material may not be published, broadcast, rewritten or redistributed.