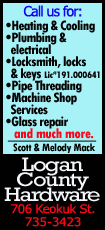 Wizards coach Randy Wittman decided the time was right to return the 6-foot-11 power forward to the starting lineup, and the move paid off Monday night against Chicago. Nene scored 19 points and tossed down several emphatic dunks, leading Washington to a 102-88 victory over the Bulls at the United Center.

"It was just time," Wittman said of the lineup switch. "I wanted to change things up tonight. We got off to a good start again on the road."

Washington jumped out to an 8-0 lead and never trailed. Wizards guard John Wall added 18 points and seven assists, and forward Trevor Ariza finished with 16 points.

Washington shot 52 percent from the field against one of the league's best defensive squads.

"Our intensity was there all night," Wittman said. "We have to learn that you need to play all out like that with intensity for the whole game. We pushed the game offensively for 48 minutes."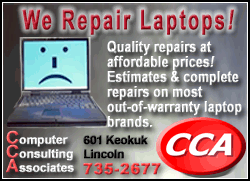 The Wizards (17-19) had lost eight of their last 10 games in Chicago but now have won seven of their last nine road games overall.

"I don't know what it is or why we win more on the road," Washington guard Bradley Beal said. "We just have a lot more energy and focus. We come out and play hard for 48 minutes."

Forward Carlos Boozer led the Bulls with 19 points. Guard Jimmy Butler and rookie forward Tony Snell scored 12 points each, and center Joakim Noah grabbed 16 rebounds.

Chicago (17-19) had a five-game winning streak snapped, losing for the first time since trading top scorer Luol Deng to Cleveland. The Bulls missed a chance to achieve a .500 record for the first time since Nov. 27.

"I thought they got their confidence early against us and it's hard to shut a team off once they get going," Chicago coach Tom Thibodeau said. "I didn't think we had an edge tonight. That part I've got to make sure we understand what we need to do to win."

The Wizards led by as many as 15 points in the first half. They missed their first seven shots from the field in the second half and the Bulls methodically trimmed a 13-point halftime deficit to 65-61 on a bank shot by forward Taj Gibson.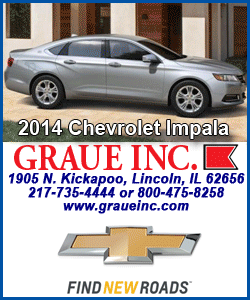 Washington turned it around quickly, though, with Trevor Booker hitting a jumper, followed by back-to-back 3-pointers from Ariza and Martell Webster to make it 73-61 with 2:48 left in the third quarter.

Chicago looked like it was going to finish the quarter trailing by seven points, but Washington's Garrett Temple tossed in a 3-point bank shot at the buzzer. Then on the Wizards' first possession of the fourth quarter, Temple was fouled behind the arc by Bulls guard D.J. Augustin and hit all three free throws, sending the Wizards ahead 81-68.

Washington had another quick response in the fourth quarter after a 7-0 run brought the Bulls within 87-82. Guard Bradley Beal hit a long jumper over Noah late in the shot clock. Then Wall drained a jumper off an offensive rebound and Beal drilled a corner 3-pointer to make it 94-82 with 3:36 remaining.

"Games like this, it's kind of like a wakeup call. It humbles you," Gibson said. "Right when you're feeling too good about yourself, you're feeling invincible, a team comes in there and smacks you and wakes you up to reality. I don't think we ran out of emotion. I just think at times our defense fell short."

Chicago center Nazr Mohammed suffered a left middle finger sprain in the first half and did not return, although Thibodeau said after the game Mohammed was available to play again.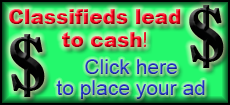 NOTES: Washington F Nene started Monday for the first time since Dec. 6. He had been on a minutes limit since missing four games with tendinitis in his right foot. The Wizards have gone 7-12 this season while starting Trevor Booker at power forward. ... A popular question for Chicago coach Tom Thibodeau is how the Bulls won eight of 10 games after losing G Derrick Rose to injury and trading F Luol Deng to Cleveland. "They're mentally tough," Thibodeau said of his players. "They play for each other. I think they've made a commitment to the team. They care about winning." ... Thibodeau said Rose is off crutches and will probably start traveling with the team in a couple weeks. Rose had surgery on Nov. 25 to repair torn meniscus cartilage in his right knee. ... This was the first game of the season between these teams. They'll meet again in Washington on Friday.
[© 2014 Thomson Reuters. All rights reserved.]
Copyright 2014 Reuters. All rights reserved. This material may not be published, broadcast, rewritten or redistributed.