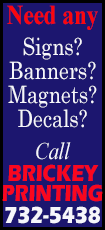 Good luck trying to convince anybody from Denver that was the case.

Alec Burks, filling in for injured shooting guard Gordon Hayward, scored a career-high 34 points as the Jazz snapped the Nuggets' five-game winning streak with a 118-103 victory Monday at EnergySolutions Arena.

"It was a good team effort for everybody," Burks said. "I happened to make some shots. It was a great game, and we got the win."

Hayward missed his second consecutive game with a ailing left hip flexor, but his teammates responded with Utah's second-biggest offensive outing of the season.

Center Derrick Favors scored 19 points and grabbed 15 rebounds for the Jazz (13-26). Point guard Trey Burke added 18 points and eight assists, and veteran small forward Richard Jefferson scored 16 in the win.

"We just came out a little slow against Cleveland," Favors said, referring to the Jazz's ugly 113-102 home loss to the Cavaliers on Friday. "They kind of came in and ran us out of the gym, so we wanted to come into this game and play with a lot of energy and come out and play hard."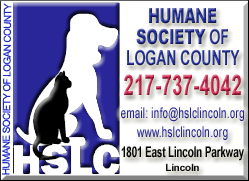 Nuggets point guard Ty Lawson finished with 23 points and 11 assists, and center J.J. Hickson tallied 21 points and 10 rebounds, but Denver (19-18) fell for the first time since stumbling at home against the Philadelphia 76ers on Jan. 1.

"Where do I start? Defense for the most part tonight was nonexistent," Denver coach Brian Shaw said. "First quarter we gave up 35. Second quarter we gave up 32. I think they scored on their first five possessions to start the game out."

Burks set his previous career high in a 117-94 loss to the Heat in Miami on Dec. 16. He established the new milestone by shooting 13-for-19, and he added five assists and three rebounds.

"One of the things that we talked about was with their best player, Gordon Hayward, being out, all that does is give an opportunity for somebody else to come in and make a name for themselves," Shaw said. "And Alec Burks, right on cue, came in and got his career high with the opportunity that he was given to start tonight in Gordon Hayward's place."

The Jazz, who beat Denver for the second time in a row, improved to 8-3 when scoring at least 100 points, a mark they hit with 8:20 remaining. Utah posted its season high in a 122-101 win over the Kings in Sacramento on Dec. 11.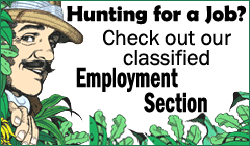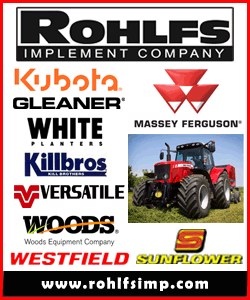 Jazz coach Tyrone Corbin wanted his team to control the pace against the quick Nuggets, and that is what Utah did in the first half.

Denver averaged 119.6 points during its winning streak, but it was the Utah offense that was on fire from the start Monday. The Jazz outscored the visitors 35-31 in the first quarter, and Utah kept firing to take a 67-53 halftime lead.

Burks surpassed his scoring average of 12.2 points per game with 17 first-half points. Burke also had a big opening half with 13 points.

Despite missing their leading scorer, the Jazz notched a season high for points in a half and reached their season scoring average of 93 points through three quarters. Utah's previous high was 66 points in the second half against the New Orleans Pelicans in a 111-105 victory on Nov. 13.

The Jazz, who led by as many as 24 points, hit 55.7 percent of their shots overall compared to 44 percent from the field for the Nuggets.

Burke missed part of the first half after leaving to have his right ankle re-taped. He twisted the ankle early in the contest.

Utah's win gave Corbin his 100th coaching victory. He is now 100-115 since replacing Hall of Fame coach Jerry Sloan almost three years ago.

"Tell you what, it's a great team effort," Corbin said. "Give all the credit to the guys, the guys in the locker room, and the coaches getting the guys ready for every game. It's a team thing, and I just really appreciate the focus of the guys tonight. They made some runs at us, but we held it in there and won the ballgame."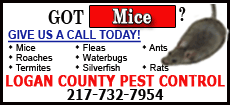 NOTES: Denver F Wilson Chandler scored 12 points in 21 minutes after missing the previous two games with a left hip strain. ... The Jazz recalled two rookies, C Rudy Gobert and G Ian Clark, from Bakersfield of the NBA Development League. ... Denver coach Brian Shaw admitted he doesn't like how things transpired with veteran PG Andre Miller, who hasn't played since lashing out at the coach in a game on Jan. 1. "It's unfortunate what happened to us," Shaw said. ... Jazz coach Tyrone Corbin hopes that G Gordon Hayward will return soon after missing the past two games with a left hip flexor injury. "I think he's getting better every day," Corbin said.
[© 2014 Thomson Reuters. All rights reserved.]
Copyright 2014 Reuters. All rights reserved. This material may not be published, broadcast, rewritten or redistributed.