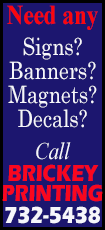 Even if it's the Milwaukee Bucks, the team with the worst record in the NBA. The Bucks (7-30) lost their sixth game in a row on Monday night, falling 116-94 to the Raptors.

"I'll say it again, we don't have any right yet (to assume that they can beat a team)," Casey said. "This is a tough league. We're still growing, we're still getting there and so I can't allow our guys to have that in their thought processes."

But Casey will allow that point guard Kyle Lowry is "playing like an All-Star."

Lowry had 23 points, five assists and four steals as the Raptors (19-17) won their third game in a row and their eighth in their past 10.

"Looking at this Toronto team over the last two or three years, I've had the utmost respect for them any time we've played them, but I think right now they're certainly a different team than what they've been in the last two or three years," Bucks coach Larry Drew said.

"In looking at the guys that they have here and the guys that they've added to the team, they've added some real solid pieces to the team. It gives them a lot of stability and they're very deep."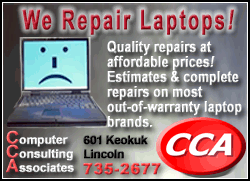 The loss ended the Bucks' five-game winning streak at Air Canada Centre. The Raptors' previous win over the Bucks at ACC was Jan. 22, 2010.

Guard DeMar DeRozan added 19 points, seven rebounds and seven assists for the Raptors.

"DeMar has been finding me unbelievably a lot," Lowry said. "He knows exactly where I'm going to be and he's pinpointing the passes and all I have to do is catch and shoot."

Center Jonas Valanciunas had 17 points and 10 rebounds, forward Patrick Patterson came off the bench to score 18 points and reserve forward/guard John Salmons added 10 points for Toronto.

"We just wanted to jump on them from the start," Patterson said. "We understand that they have scorers throughout the team, guys who could light it up with big numbers at any time during the course of the game, just to give them no room to breathe and limit their offensive rebounds."

Forward Ersan Ilyasova led the Bucks with 29 points and nine rebounds.

"It's good to feel healthy," Ilyasova said. "I'm starting to feel a hundred percent now. I was really kind of struggling there."

Guard Brandon Knight added 16 points and guard Giannis Antetokounmpo scored 11 for the Bucks.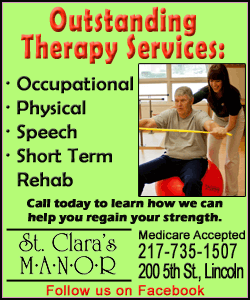 "We're a pretty new team, a young team, we've got a lot of new guys and new faces on this team," Ilyasova said. "It's all about chemistry. We have to be more consistent with it. We're starting to share the ball more."

The Bucks got to within eight points at the end of the first half, but when Toronto reserve center/forward Chuck Hayes made a hook shot with 9:09 left in the game, the Raptors led by 21 points.

Guard/forward Terrene Ross hit a 3-pointer and came back with two free throws to bump the lead to 26 with 7:52 left.

When Valanciunas sank one of two free throws with 4:14 left, the Raptors led 109-80 and reserves came in to finish the game.

Lowry made two 3-pointers in the first 3:08 of the second half to help Toronto expand an eight-point halftime lead to 12. The Raptors boosted the lead to 15 before Ilyasova scored four consecutive points to reduce the margin to 75-64 with 4:36 left in the quarter.

Lowry added his third 3-pointer in an 11-point quarter and Toronto led 88-73 after the third quarter.

Patterson scored the first five points of the second quarter to give the Raptors a 19-point lead. The Bucks chipped away with Ilyasova scoring 10 of his 19 first-half points in the second quarter. And when center Larry Sanders made one of two free throws to end the half, the Bucks had trimmed the Raptors' lead to 58-50.

After guard Luke Ridnour tied the score at 19 with a 3-pointer for the Bucks with 4:00 left in the first quarter, the Raptors finished the quarter with a 19-5 surge to lead 38-24.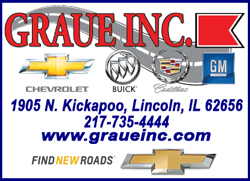 NOTES: Raptors F Tyler Hansbrough (left ankle sprain) practiced Sunday but did not play Monday, missing his sixth game in a row. "It's better but still sore," coach Dwane Casey said before the game. ... Toronto recalled G Dwight Buycks from Bakersfield of the NBA Development League, where he was assigned on Dec. 3. .. Bucks G Carlos Delfino (right foot) and C Zaza Pachulia (right foot fracture) were out. ... Milwaukee F John Henson (left ankle sprain) returned to the lineup Monday after missing seven games. ... The Raptors ended a 10-game losing streak in games against the Bucks with their 97-90 win at Milwaukee on Nov. 2. ... The Bucks entered Monday night's game with a 45-23 series record against the Raptors, their best mark against any opponent.
[© 2014 Thomson Reuters. All rights reserved.]
Copyright 2014 Reuters. All rights reserved. This material may not be published, broadcast, rewritten or redistributed.