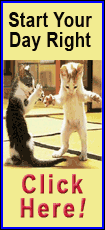 LHP Kameron Loe signed a minor league contract with the Giants and was invited to the team's major league spring camp. Loe, 32, pitched for the Mariners, Cubs and Braves last season, going a combined 2-3 with a 7.09 ERA in 20 appearances (one start).

San Francisco Giants: Rosario, Sandy
RHP Sandy Rosario, non-tendered by the Giants in early December, signed a minor league team San Francisco in late December and was invited to spring training. Rosario, 28, went 3-2 with a 3.02 ERA in 43 appearances with San Francisco last season.

Baltimore Orioles: Young, Delmon
OF/DH Delmon Young signed a minor league contract with the Orioles on Jan. 13, and he received an invitation to spring training. Young, 28, hit .260 with 11 home runs in 103 games last season with the Phillies and Rays.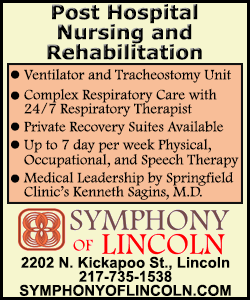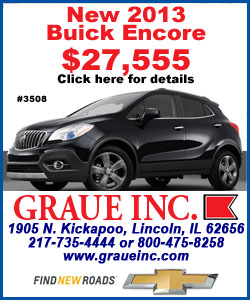 New York Yankees: Rodriguez, Alex
3B Alex Rodriguez continued his battle to overturn his 162-game suspension when his lawyers filed suit in U.S. District Court on Jan. 13, alleging arbitrator Fredric Horowitz was biased in his ruling. The suit, which hopes to vacate Horowitz's ruling, claims the arbitrator showed "manifest disregard for the law" as well as "evident partiality" and refusal "to entertain evidence that was pertinent and material to the outcome," according to the report.
The suit names Major League Baseball and the Major League Baseball Players Association as defendants and uses Horowitz's written ruling on Rodriguez's appeal as one of its exhibits.

Chicago White Sox: Viciedo, Dayan
OF Dayan Viciedo and the White Sox avoided arbitration Jan. 13, agreeing to a one-year, $2.8 million contract. Viciedo, 24, hit .265 with 14 homers in 124 games in 2013. He hit 25 homers in 2012 for the White Sox. Last season, Viciedo piled up 12 outfield assists, which ranked third in the American League.
[© 2014 Thomson Reuters. All rights reserved.]
Copyright 2014 Reuters. All rights reserved. This material may not be published, broadcast, rewritten or redistributed.