All of the runway lights and taxiway lights have been replaced. The taxiway lights have been modernized to energy-efficient LED. The runway lights were not changed to LED, as LED bulbs remain cool and the heat given off by standard bulbs helps to melt snow, so the lights that are close to the ground can be seen.

The remaining parts of the project are the installation of a new and larger airfield windsock with brighter lighting that will make the windsock visible from the air at night.

Also, new precision approach and runway end lights will be added yet.
Underway on Monday was the replacement of the rotating beacon with an updated model. The alternating green and white lights in the beacon serve to help pilots find and identify the airport. A photoelectric cell activates the beacon startup at sundown, and a beacon operating in daytime hours may indicate that conditions are less than for standard visual flight rules: less than 3 miles visibility or less than 1,000-foot ceiling.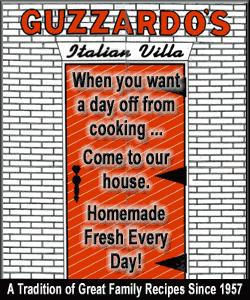 The engineer on the project is Hanson Professional Services of Springfield. The general contractor is J.F. Edwards Construction Co. of Geneseo. It is estimated the project will be completed by the end of January, weather permitting.
During the January meeting of the county airport committee, with Gene Rohlfs as chair, the next year's projects would be discussed. That meeting was moved just for this month to Monday, Jan 13. LDN will have a report on what is in store for the airport in 2014 as information becomes available.
[By CURT FOX / LDN]