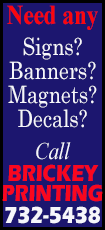 Proceeds go to the Martin Luther King Jr. Minority Student Endowed Scholarship, which is awarded annually to minority students from Logan County attending Lincoln College on the Lincoln campus.

The event features a buffet breakfast, entertainment by the Second Baptist Church Youth Choir and the Lincoln College Chamber Choir, remarks by this year's MLK Scholarship recipient Edraniel Tookes, and a guest speaker, the Rev. Dr. Carroll Richards.

Richards, retired pastor of Lincoln's First Cumberland Presbyterian Church, was a student at Memphis Theological Seminary when the sanitation workers strike brought Martin Luther King Jr. to Memphis, Tenn., in 1968. Richards took part in several demonstrations and marches, including one led by King himself and the one led by Coretta Scott King on April 8, the Monday after King was assassinated.

The Martin Luther King Jr. Minority Student Scholarship was co-founded in 2009 by the Rev. Glenn Shelton and Lincoln businesswoman Joyce Kinzie, who initially hosted the breakfast as a fundraiser. Kinzie died in 2010, but the annual breakfast has continued, honoring Kinzie and furthering her dream of helping minority students in Logan County. Since her death, the fund has grown and is now an endowed scholarship that can be awarded to multiple students each year.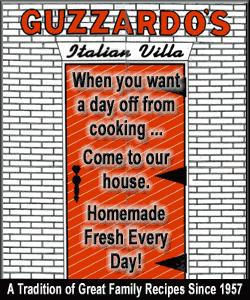 "Members of this community have been so very generous with helping fund this scholarship," said Debbie Ackerman, Lincoln College's vice president for institutional advancement. "Their investment in educating students from Logan County is making it possible for the recipients to attend Lincoln College and earn their degrees. The gift of education provides dividends for a lifetime, and we are deeply grateful to the many donors and sponsors that make this scholarship possible."
Tickets for the breakfast are $10. To make reservations, call Cynthia Kelley at 217-732-3155, ext. 219. The reserved tickets can be picked up at the door the morning of the event. Tickets for the breakfast are also available from First Presbyterian Church, 217-732-6141; Second Baptist Church, 217-899-5527; and from members of the Kinzie/King Breakfast Committee: the Rev. Glenn Shelton, 217-899-5527; Les Plotner, 217-732-6167; and Cathy Tiffany, 217-732-6646.
[Text from file received from Lincoln College]