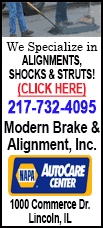 Employees of the second-largest U.S. drugmaker have been so badly shaken by rejected or failed drugs that their gloom has further undermined its legendary research, Merck Research Laboratories President Roger Perlmutter said in an interview during the annual JP Morgan Healthcare Conference late on Monday.

"What's missing may be less the absence of a specific capability than it is a loss of esprit," said Perlmutter, who at age 60 replaced decade-long research chief Peter Kim in April. "The various unfortunate occurrences caused people to lose the sense of joie de vivre. They lost the sense they could actually make a real difference."

At the same time, Perlmutter said he was optimistic that Merck's slump would soon end as important new products are approved.

"Much of what I need to do is reinstill in the organization the sense of competence, of vigor, of thoroughness and the willingness to take real risks in order to achieve something great," he said.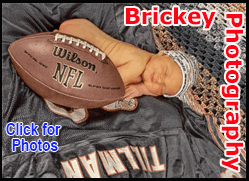 Perlmutter was no stranger to Merck when he came aboard last spring at the urging of Chief Executive Kenneth Frazier. He had overseen the company's basic research and preclinical development for four years before joining Amgen Inc <AMGN.O>, the largest U.S. biotech company, in 2001 and heading its research until 2012.

"When I retired from Amgen, it was not my goal to take a job like this again; I'd done that," he said. "And when Ken came to talk to me in the bucolic setting of Santa Barbara, with sailboats bobbing in the harbor, it was not my first thought that this is what I wanted to do."

But Perlmutter said his memory of the talent at Merck, including its respected chemists, drew him back to the New Jersey drugmaker, once dubbed "The House that Research Built" because of its emphasis on breakthrough medicines over the past half-century.

The company developed the first statin, the first ACE inhibitor blood-pressure drug, the first measles vaccine. The first-in-class, best-in-class mindset was largely inspired by Roy Vagelos, a physician who was Merck's chief executive officer from 1985 to 1994.
But the situation Perlmutter faced was sobering. Merck had introduced no important innovative medicines since 2006, when it won approvals for Gardasil, the first vaccine to prevent cervical cancer, and a new type of diabetes drug called Januvia.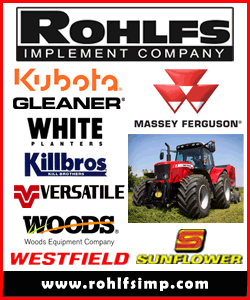 A trail of disappointments had ensued, including failed studies of cholesterol treatment Tredaptive and migraine drug telcagepant and ongoing regulatory delays for osteoporosis medicine odanacatib.

"I had one of our very senior chemists express to me her concern that maybe she just isn't any good at this," Perlmutter said. "She got to the point where she really doubted her own ability. And that level of self-doubt has an effect on people's performance."

Perlmutter said some promising developments with new drugs were beginning to lift morale, including a closely watched cancer treatment called MK-3475 that works by harnessing the immune system, highly potent new oral therapies for hepatitis C and an improved version of Gardasil.

Shares of Merck jumped Monday after it announced it had applied for U.S. approval for MK-3475 in patients with advanced melanoma. The company is testing this PD-1 inhibitor against other cancers and is expected to combine the drug with its other experimental treatments for the disease.

Merck also aims to license or buy more drugs from other companies. Perlmutter said research and development executives could now pursue deals and buy products on their own — tapping the company's chief financial officer only as a financial adviser — to speed up the process.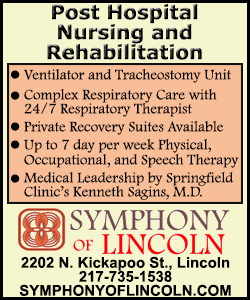 "It's not an overnight thing, but people are developing a certain bounce to their step that was missing before," Perlmutter said, "an actual sense they can achieve something."

(Reporting by Ransdell Pierson; editing by Michele Gershberg and Lisa Von Ahn)
[© 2014 Thomson Reuters. All rights reserved.]
Copyright 2014 Reuters. All rights reserved. This material may not be published, broadcast, rewritten or redistributed.