High court rules against companies in LCD-screen case
Send a link to a friend
[January 15, 2014] By Lawrence Hurley
WASHINGTON (Reuters) — Disputes between U.S. states and electronics manufacturers over accusations of price-fixing on liquid crystal display panels can be heard in state court, the U.S. Supreme Court ruled on Tuesday, marking a setback for corporate defendants.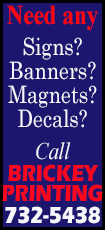 In a unanimous ruling, the court said a lawsuit filed by Mississippi on behalf of citizens should not be viewed as a class action, meaning it cannot be moved to federal court.

Defendants generally prefer facing such litigation in federal court, which is viewed as less friendly to plaintiffs.

South Carolina and Mississippi are among 13 states that have sued various manufacturers, including AU Optronics Corp <2409.TW>, LG Display Co Ltd <034220.KS> and LG Electronics Inc <066570.KS>.

Justice Sonia Sotomayor wrote on behalf of the court that the case did not constitute a "mass action" under the 2005 Class Action Fairness Act, a law that made it easer for corporate defendants to move cases to federal court.

Although Mississippi was suing on behalf of its citizens, it is the only plaintiff, she said.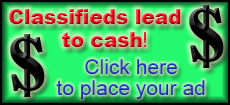 The states seek restitution over an alleged conspiracy among the companies to fix prices, which has been the subject of a criminal probe and multiple lawsuits.

Legal reforms, including the Class Action Fairness Act, have increasingly shifted class actions to federal court. At the same time, the Supreme Court has tightened up the rules for what class action claims can go forward in federal court.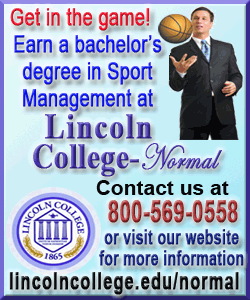 Lawyers representing businesses say there is a growing trend of class action-type cases being brought in the name of state attorneys general.

As in the Optronics case, plaintiffs' lawyers, working on a contingency fee basis, join with the state to pursue a case in more plaintiff-friendly state courts that might otherwise be heard in federal court.

Mississippi's supporters, including the consumer advocacy group Public Citizen, counter that defense lawyers are trying to shoehorn state attorney general actions into the Class Action Fairness Act when in reality the law does not apply to such cases.

The case is Mississippi v. AU Optronics Corp, U.S. Supreme Court, No. 12-1036

(Reporting by Lawrence Hurley; editing by Will Dunham and Andrew Hay)
[© 2014 Thomson Reuters. All rights reserved.]
Copyright 2014 Reuters. All rights reserved. This material may not be published, broadcast, rewritten or redistributed.