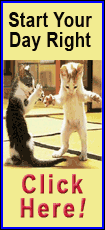 According to the U.S. Centers for Disease Control and Prevention, the most prevalent flu strain this season is H1N1 — the same strain that caused the 2009 pandemic and afflicts otherwise healthy children and young adults.

Flu is now widespread in 35 states, according to the CDC. Rates are particularly high in 13 states, mostly in the South and Southwest: Alabama, Arkansas, Indiana, Kansas, Louisiana, Mississippi, Missouri, Nevada, New Mexico, North Carolina, Oklahoma, Texas and Utah.

"The trend of low vaccination rates among younger adults is particularly troubling this year, when they are more at risk than usual for the effects of the H1N1 strain of flu that's circulating," said Jeffrey Levi, executive director of Trust for America's Health, the nonprofit health advocacy group that released the latest findings.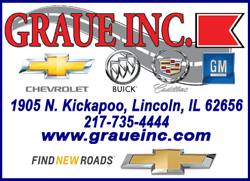 The analysis found that overall, 45 percent of all Americans got a flu shot during the 2012-13 season, the most recent period for which full season data are available. That was up slightly from 41.8 percent in the 2011-12 season.

But among U.S. adults aged 18-64, only 35.7 percent got a flu shot during the 2012-2013 flu season. That compared with 56.6 percent of children age 6 months to 17 years, and 66.2 percent of seniors 65 and older who were vaccinated during 2012-2013.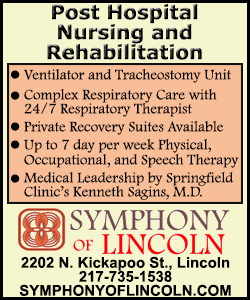 Among U.S. states, vaccination rates were highest last season in Massachusetts at 57.5 percent, and lowest in Florida at 34.1 percent. Only 12 states had vaccination rates of 50 percent or higher: Delaware, Hawaii, Iowa, Maine, Maryland, Massachusetts, Minnesota, Nebraska, North Carolina, Rhode Island, South Dakota and Tennessee.

The CDC recommends all American 6 months and older get vaccinated each year.

(Reporting by Julie Steenhuysen; editing by Dan Grebler)
[© 2014 Thomson Reuters. All rights reserved.]
Copyright 2014 Reuters. All rights reserved. This material may not be published, broadcast, rewritten or redistributed.