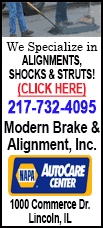 LHP Josh Outman became the first of the 146 arbitration filers to settle his case, agreeing to a one-year deal with the Indians on Jan. 14. Financial terms were not disclosed.

Outman was acquired by Cleveland in a Dec. 18 that sent OF Drew Stubbs to Colorado.

Outman, 29, was 3-0 with a 4.33 ERA in 61 relief appearances for the Rockies last season, limiting left-handed batters to a .198 batting average.

Texas Rangers: Holland, Derek

LHP Derek Holland underwent microfracture left knee surgery Jan. 10, and he is likely to be sidelined until midseason.

Holland was injured while playing at home with his dog, Wrigley. There was no ACL or MCL damage. He denied reports that he was injured during a hockey game.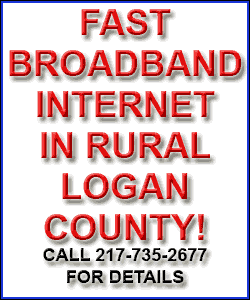 Rangers general manager Jon Daniels described Holland's long-term prognosis as good.

Holland, 27, went 10-9 with a 3.42 ERA in 33 starts for the Rangers in 2013.

Seattle Mariners: Buck, John

C John Buck agreed to a one-year, $1 million free agent deal with the Mariners, CBS Sports' Jon Heyman reported Jan. 14.

Last season, Buck played a combined 110 games with the New York Mets and the Pittsburgh Pirates, hitting .219 with a .285 on-base percentage and a .362 slugging percentage. Buck might compete with Humberto Quintero for the backup catcher role in spring training. Quintero is a non-roster invitee to the Mariners' spring camp. Second-year player Mike Zunino is expected to be Seattle's starting catcher.

Retired player: Braden, Dallas

LHP Dallas Braden, who pitched a perfect game for the Oakland A's in 2010, told the San Francisco Chronicle on Jan. 14 that he is retiring from baseball after being unable to make a comeback following multiple shoulder surgeries. "There is nothing left in there, it's just a shredded mess," Braden told the Chronicle.

Braden, 30, pitched the 19th perfect game in major league history on May 9, 2010, Mother's Day, in a 4-0 Oakland victory over the Tampa Bay Rays. Braden had a record of 26-36 with a 4.16 ERA in five seasons, all with the A's. He last pitched in the Majors in 2011.

Braden pitched only 18 major league innings after the 2010 season. He worked out this offseason trying to make a comeback, according to the Chronicle, but after another setback, an MRI revealed that his shoulder was too damaged to repair.
[© 2014 Thomson Reuters. All rights reserved.]
Copyright 2014 Reuters. All rights reserved. This material may not be published, broadcast, rewritten or redistributed.