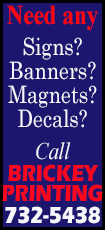 Indicative of Gasol's willingness to do anything for a victory was a play with 4:28 left in the game. With the Grizzlies leading by five, he took a charge from Thunder forward Kevin Durant.

"In the first half, I thought we got out of the way on four or five opportunities to take charges," Grizzlies coach Dave Joerger said. "I was not real happy with that."

Durant, the NBA's leading scorer, finished with 37 points and said he told Gasol "welcome back" even though "I usually don't talk to the opposing team at all."

With the Thunder down by three points near game's end, Durant started driving the lane. He looked to have room for an easy floater if not a good chance to finish at the rim. Durant passed to forward Serge Ibaka in the corner for a wide-open 3-point attempt that Ibaka missed.

The Grizzlies got the rebound with 10.6 seconds left and hung on to send Oklahoma City (28-10) to its fifth loss in eight games.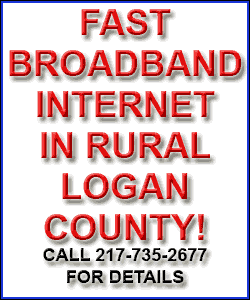 Asked if he was fine with Durant passing in that situation, Thunder coach Scott Brooks said: "Absolutely. That's one thing I love about KD. He makes the right play."

Shooting guard Courtney Lee led Memphis (18-19) with a season-high 24 points. Power forward Zach Randolph had 23 points and 13 rebounds, and point guard Mike Conley finished with 19 points and seven assists.

Even so, all the focus was on Gasol. It mattered not that he only had 12 points (shooting 3-for-7 from the floor) and four rebounds in 24 minutes. Memphis went 10-13 without him. He practiced with contact for the first time Monday.

"It was a surprise to us all when we found out he was playing," Conley said.

Unable to even run a couple of weeks ago, Gasol had a simple explanation for his recovery going into fast-forward mode: "the barbecue sauce."

More seriously, he said that when doctors, trainers, Joerger and he looked at the upcoming schedule, they saw there would not be much practice time and settled on "using games as a way to get back."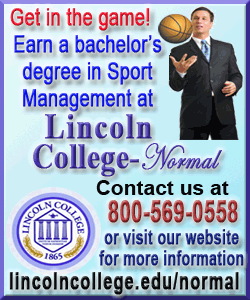 The Thunder led 47-43 at halftime, and they were ahead 53-50 with 8:40 to play in the third quarter. Gasol then hit a short turnaround fadeaway and followed with two made free throws to give Memphis a 54-53 lead with 7:37 left in the third. Oklahoma City was never in front again.

Point guard Reggie Jackson scored 17 points but committed seven of Oklahoma City's 19 turnovers. Ibaka had 11 points, nine rebounds and four blocks.

Lee scored 14 points in the first quarter, helping Memphis get out to a 24-12 lead with just under a minute to play in the period.

"He was the wild card that we didn't want to happen," Brooks said.

Memphis improved to 8-4 over its past 12 games and it won three straight for the first time since sweeping a four-game road trip Nov. 15-20.

Gasol was still playing then, and two key additions — Lee and forward James Johnson, an NBA Development League signee — had not yet joined the team.

"They're unselfish," Gasol said. "They fit right in."

The Thunder had a nine-game winning streak in December, but since the run ended with a loss to the Toronto Raptors on Dec. 22, they are 6-6. All-Star point guard Kevin Westbrook missed the past 13 games with a knee injury that led to surgery.

"We are (ticked) off that we lost the game," Durant said. "We had a chance to win no matter who was on the court."
NOTES: Thunder F Kevin Durant's league-leading 29.6 scoring average heading into the game was far ahead of the second-best average, 26.2 for the New York Knicks' Carmelo Anthony. Durant also is averaging career highs in rebounding (8.2) and assists (4.9). He has had nine games with 30 or more points and at least 10 rebounds this season. ... Despite averaging 27.3 points, 8.3 assists, 3.3 rebounds and 2.33 steals in three games and 40.0 minutes, Memphis PG Mike Conley lost out on Western Conference Player of the Week honors to Kings C DeMarcus Cousins. ... Tuesday marked the Grizzlies' 22nd home game, tied with Sacramento for the most in the NBA this season. Both teams have losing home records. Memphis improved to 10-12 at home.
[© 2014 Thomson Reuters. All rights reserved.]
Copyright 2014 Reuters. All rights reserved. This material may not be published, broadcast, rewritten or redistributed.