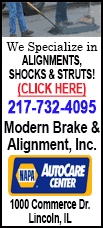 Jagr scored his 695th goal and center Adam Henrique had a goal and an assist to lead New Jersey to a 4-1 win against the Canadiens on Tuesday night.

Brodeur made 29 saves for his 20th win in 31 career starts at Bell Centre.

"I've had enough good games — I didn't really care; I just wanted to have fun," said the 41-year-old Brodeur, who is the NHL's all-time leader in goalie games played, wins and shutouts. "It's always, it might be my last one, but it might not be either. I just want to play well. It doesn't matter which situation, I'm there to win a hockey game, that's it, and I'll do that until they (don't) let me do it."

Defensemen Eric Gelinas and Dainius Zubrus also scored for the Devils, who have not lost in regulation in their last five games (3-0-2), including a 3-2 shootout loss in Toronto that began their current four-game road trip.

Left winger Max Pacioretty scored his 20th goal for Montreal, which lost for the second time in three games despite a 2-1 overtime win Saturday against reigning Stanley Cup champion Chicago.

Canadiens goalie Carey Price stopped 15 shots.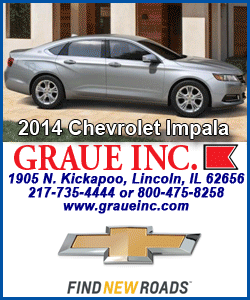 "This is a team who's got a lot of puck possession but we were the team that was attacking, and we got some chances," Montreal coach Michel Therrien said. "We got 30 shots against 19, but it was, I guess, one of those nights that you are facing a hot goalie and makes a difference."

Jagr scored his 14th goal 17:23 into the first period to move ahead of Mark Messier into seventh place on the NHL's all-time goals list.

The 41-year-old Czech signed a one-year, $2 million free-agent contract with the Devils on July 23 that includes a $2 million bonus clause that reportedly kicked in when he played his 45th game of the season on Thursday.

"I'm not thinking about retiring yet," Jagr said. "I'm not counting my games yet. As long as I have fun."

Jagr's tally drew New Jersey even at 1-1. He is 13 goals behind Mike Gartner, one of six members of the league's 700-goal club with 708.

"It's been fun to watch him play," Brodeur said.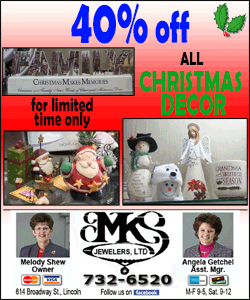 Gelinas used Montreal defenseman Douglas Murray as a screen to drive a shot from the left point past Price and put the Devils ahead 2-1 with his fifth goal on a power play 1:20 into the second.

New Jersey left winger Ryan Clowe got his second assist in a row on Henrique's goal at 4:02 that increased the lead to 3-1.

Zubrus scored into an empty net with 14 seconds left in the third.

"Everybody knows Jersey's a great team once they have the lead and they're able to play a good team game for 60 minutes and find a way to try and shut us down once they sat on the lead," Pacioretty said. "It's no excuse. We've got to be able to come back and when we're down a couple still generate offense."

Pacioretty gave the Canadiens a 1-0 lead seven minutes into the game when he snapped a shot over Brodeur's glove from the top of the right faceoff circle.

Montreal right winger Brendan Gallagher appeared to score a goal that would have drawn the Canadiens within one at 8:30 of the second. The score was disallowed after a video review determined that Gallagher had kicked the puck into the net.

NOTES: Devils G Martin Brodeur entered the game with a 44-19-6 mark, nine shutouts, a 1.85 goals-against average and a .929 save percentage in 69 regular-season games against Montreal. ... New Jersey RW Jaromir Jagr's first-period goal was his 41st in 74 regular-season games against the Canadiens. Jagr moved ahead of former Pittsburgh teammate Mario Lemieux into seventh place on the all-time points list on Saturday with an assist for his 1,724th point in the Devils' 2-1 overtime win against Florida. ... Canadiens C David Desharnais was a late scratch because of the flu. Desharnais has six goals and 15 assists for 21 points in 44 games. ... D Francis Bouillon, who was a healthy scratch for Montreal's 2-1 overtime win against Chicago on Saturday, drew into the lineup as the Canadiens dressed seven defensemen.
[© 2014 Thomson Reuters. All rights reserved.]
Copyright 2014 Reuters. All rights reserved. This material may not be published, broadcast, rewritten or redistributed.