Grand opening of 'Lincoln: History to Hollywood' at presidential museum Friday

Send a link to a friend
[January 16, 2014] SPRINGFIELD — "Lincoln: History to Hollywood," an exhibition of sets, costumes and props from the Steven Spielberg film "Lincoln," opens Friday at the Abraham Lincoln Presidential Library and Museum.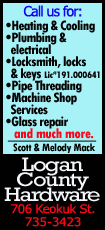 The official launch comes at a brief ceremony with state and local officials at 10:30 a.m. at the museum's Union Station annex.

Ten things to know about the exhibit

1. Steven Spielberg generally doesn't preserve the sets from his movies. "Lincoln" was special enough to him that he made an exception.

2. The sets, costumes and props are on a long-term loan from Spielberg and DreamWorks Studios. The state did not have to buy them or even pay for them to be brought to Springfield. (The moving expense was covered by the presidential library's foundation.)

3. The office set is closely modeled on an exhibit in the Abraham Lincoln Presidential Museum. The "Lincoln" production team studied the museum's presentation of the office before creating their version for the movie.

4. "Lincoln: History to Hollywood" includes gloves that, in the movie, were handed to President Lincoln as he was leaving for Ford's Theatre. He tosses the gloves aside before leaving. In reality, Lincoln did have gloves with him when he was murdered. The blood-stained gloves are part of the ALPLM's collection.
5. The exhibit is free for children.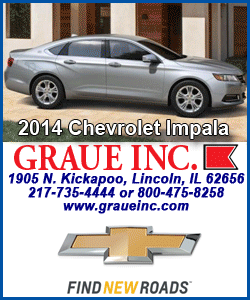 6. Abraham and Mary Lincoln may get top billing, but their co-star in this exhibit is Thomas "Tad" Lincoln. The exhibit contains his tin soldiers, the photographic plates he played with in the movie, two of his costumes and the rocking chair where President Lincoln sat with Tad.
7. Most of the furniture pieces in the exhibit are antiques from the Civil War era, not reproductions.
8. Spielberg has said he wanted the set to re-create Abraham Lincoln's world as completely as possible, so that the movie cameras and monitors were the only modern intrusions during filming.
9. Sally Field was approximately 65 when filming the movie. Mary Lincoln was 47 at the time of the events in the movie.
10. Some costumes for Mary and Tad Lincoln are not on display yet. They will be rotated in from time to time in coming years.
[Text from Abraham Lincoln Presidential Library and Museum file received from the Illinois Historic Preservation Agency]