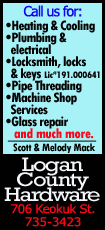 Rapidly advancing precision agriculture has enabled farmers to collect data on yields, soils, inputs applied and other variables. These advances in data collection hold the potential to be a very beneficial management tool for farmers and agriculture companies. However, control of the data and its uses are of growing concern to farmers.

Illinois Farm Bureau's data policy, which was a new policy submitted and adopted by the delegates, requires the American Farm Bureau Federation to support efforts to better educate farmers and ranchers on data collection and to support the rights of farmers who provide their data to agricultural companies.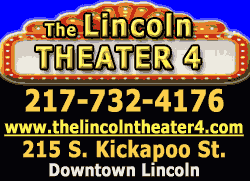 "Proprietary data collected from farming and agricultural operations is valuable, should remain the property of the farmer and warrants protection," said Rich Guebert Jr., president of the Illinois Farm Bureau. "The policy Illinois submitted to the AFBF Resolutions Committee, which was subsequently adopted, encourages protocols and calls for compensation to farmers whose proprietary data is shared with third parties."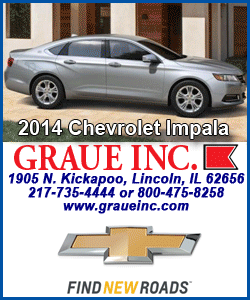 Additionally, Illinois Farm Bureau delegates helped to block submitted changes to AFBF's policy on the Renewable Fuel Standard, which would have eliminated renewable fuels tax incentives for biodiesel and cellulosic ethanol as well as federal incentives for gas stations to install blender pumps.
"We understand as an organization that any type of federal tax incentives must be justifiable to the taxpayers," said Chris Hausman, Illinois Farm Bureau delegate and District 11 director. "We believe the old blender's credit did serve its purpose, so when it expired, we accepted that. But cellulosic fuels are still in their infancy stage and still need help, including blender pumps and infrastructure. Until that industry matures, we feel it's going to need help."
The AFBF annual meeting took place Jan. 12-15 in San Antonio. An estimated 7,000 people from 50 states and Puerto Rico attended, including 362 farmer and rancher delegates who voted on grass-roots policies and policy amendments.
[Text from file received from Illinois Farm Bureau]