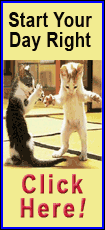 On Wednesday night, Smith notched his first as Texas Tech's head coach against No. 12 Baylor.

The Red Raiders raced to a 22-point lead in the first half and hung on for an 82-72 victory over the Bears, sending the Texas Tech students rushing onto the floor after the final buzzer at the United Spirit Arena.

Texas Tech dropped its first three conference games by less than 10 points apiece, the last two by a combined six points. In addition, the Red Raiders were on a 34-game losing streak against ranked opponents.

"It was a good win for us," Smith said. "But it was a win that was long overdue. I felt we gave away about three games this year. We found a way to win tonight. The other games we found a way to lose."

Texas Tech forward Jaye Crockett scored 19 points, including 14 in the first half, guard Toddrick Gotcher had 17 and forward Dejan Kravic added 14 points, nine rebounds and six assists as Texas Tech (9-8, 1-3) handed Baylor its second straight road loss.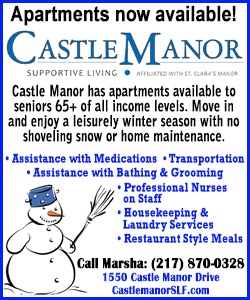 The Bears (13-3, 1-2) defeated TCU by 26 on Saturday, but could not do it on the road against another opponent looking to climb out of the bottom half of the Big 12.

"In this conference, you have to be ready every game," Crockett said. "We're celebrating this win, but we have to put it behind us. We're going to TCU and they're playing to beat us."

Baylor cut the Red Raiders' lead to 10 when forward Taurean Prince hit a 3-pointer with 2:03 left, but the Bears struggled to gain traction for a run that would have put more pressure on the Red Raiders.

"For about 10 minutes I was proud of the way we played and executed," Baylor coach Scott Drew said. "We had some decent looks. But credit (Texas Tech). I thought they really, really played well."

Guard Kenny Chery led Baylor with 22 points. Baylor shot 53 percent from the field in the second half but could not recover from a dismal 26-percent shooting performance in the first 20 minutes.

"We didn't come out with the composure to win the basketball game, and they came out like it was the last game of their lives," Chery said.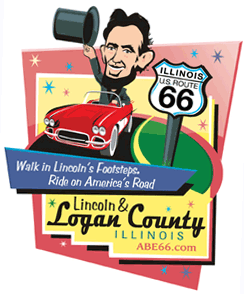 Texas Tech made seven of its first nine shots, including two Crockett dunks and another by forward Jordan Tolbert to take an early nine-point lead. Kravic dished out five assists in that time as the Red Raiders passed the ball briskly around the Baylor defense.

"When I caught it in there I noticed their players were ball watching," Kravic said. "Our players were doing a good job of cutting to the basket."

Crockett hit a 3-pointer with 11:20 remaining in the first half to start an 11-3 run, propelled by three Gotcher baskets, the second on an assist from Crockett, to extend Texas Tech's lead to 15.

After a four-point Baylor run, Texas Tech guard Randy Onwuasor made back-to-back field goals, converting a three-point play on the second score. Crockett threw down his third dunk of the half, part of an 11-0 run that gave the Red Raiders their largest lead of 22 points en route to a 43-22 halftime lead.

Baylor went 0-for-8 from 3-point range in the first half.

"We didn't score," Drew said. "We missed shots, missed 3s, missed free throws, missed easies. When your offense isn't performing well you have to get stops, get rebounds, not allow second-chance points."

Crockett led Texas Tech with 14 points in the first half. The Red Raiders dished out 11 assists in the first 20 minutes, while Baylor had none in the same span.

NOTES: Entering the game, Baylor was 19-1 against in-state opponents dating to the beginning of the 2011-12 season. ... Wednesday was the first meeting between Texas Tech's Tubby Smith and Baylor's Scott Drew as head coaches. Smith led Kentucky to a win over Valparaiso in the 2002 NCAA Tournament when Drew was an assistant on his father Homer Drew's coaching staff. ... Entering the game, Baylor had won at Texas Tech for four straight seasons after never winning in more than two consecutive trips to Lubbock prior to that streak.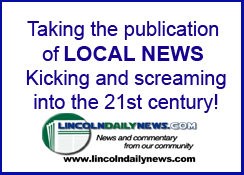 [© 2014 Thomson Reuters. All rights reserved.]
Copyright 2014 Reuters. All rights reserved. This material may not be published, broadcast, rewritten or redistributed.