Tennessee 78, Auburn 67
Send a link to a friend
[January 16, 2014] KNOXVILLE, Tenn. — Tennessee 78, Auburn 67: Jordan McRae scored 14 of his 21 points in the second half to help the host Volunteers keep the Tigers winless in SEC play.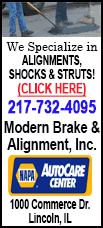 Josh Richardson scored 15 points and recorded a career-high four steals while Jarnell Stokes finished with 14 points and 14 rebounds. Jeronne Maymon contributed 11 points and eight boards for Tennessee (11-5, 2-1 SEC), which never trailed en route to its sixth straight win in the series.

Chris Denson scored 18 of his 24 points in the second half to pace the Tigers (8-6, 0-3). KT Harrell added 15 points and Tahj Shamsid-Deen pitched in 10 points for Auburn, which was outrebounded 42-28.

Tennessee held a 10-point lead with under four minutes left in the first half but had three missed shots, one missed free throw and three turnovers down the stretch, and Malcolm Canada's 3-pointer at the buzzer pulled Auburn within 33-28 at the break. The Volunteers used an 11-3 run midway through the second half to bump their advantage back up to 61-49 before the Tigers made one last push.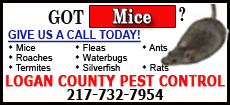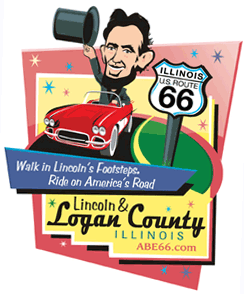 Alex Thompson's 3-pointer with under nine minutes left ignited the surge and Denson's jumper with just over four minutes to go ended it, pulling Auburn within 66-60. McRae had a layup after a Richardson steal to thwart the run and Tennessee hit 10 of its 12 foul shots down the stretch to seal it.

GAME NOTEBOOK: Tennessee has won eight straight home meetings over Auburn. ... The Tigers were 8-for-17 from 3-point range but made only 9-of-14 free throws, compared to 23-of-30 for the hosts. ... Former Volunteers great Bernard King was in attendance.
[© 2014 Thomson Reuters. All rights reserved.]
Copyright 2014 Reuters. All rights reserved. This material may not be published, broadcast, rewritten or redistributed.