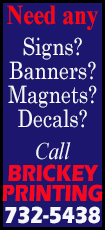 If the two-time defending NBA champions want to make it a three-peat, they will have to play much better than their current form.

Point guard John Wall paced seven double-figure scorers with 25 points as the Wizards opened up a 34-point first half and crushed the Heat 114-97 on Wednesday.

Guard Bradley Beal and forward Nene each had 19 points for the Wizards (18-19), who lost their last four home games. Washington entered with a 1-14 record vs. teams with winning records this season.

The Wizards led by double digits much of the game and fended off a furious Miami rally in the second half.

"They came here, whatever. They went to the White House, whatever. We just came here to play," said Nene, who set a career-high with nine assists and set the defensive tone by blocking an attempted layup by James in the opening minute. "We played hard, played together. It was business."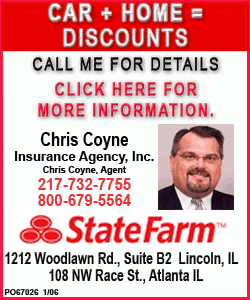 Center Chris Bosh had 26 points and forward LeBron James scored 25 for the Heat (27-11), who have lost three straight games in regular season play for the first time since Jan. 10-13, 2012. Guard Norris Cole added 15 points for the Heat, who were never closer than nine points during the second half.

The Wizards shot 77.3 percent (17 of 22) from the field and led 43-18 after the first quarter thanks to a 25-2 run.

"Defensively we're just not that good right now," James said. "For us to win we have to defend and there is no way we can give up (69) points in the first half, 43 points in the first quarter on 77 percent shooting. It just can't happen."

The spurt included a 20-0 run on 10 consecutive field goals. Nene scored 13 points in the second and his free throws gave Washington its largest lead at 64-30.

"It was amazing. It looked like a video game," Nene said of Washington's torrid start, which included stellar ball movement. The Brazilian big man matched Wall with a team-high nine assists, setting a personal career-best.

The Heat had won 22 straight games vs. fellow Southeast division foes. Nine of Miami's 11 losses had come vs. opponents with sub .500 records.

Miami shot a paltry 7 of 25 from beyond the 3-point arc.

Guard Dwyane Wade scored eight points in his return after sitting out Friday's loss at Brooklyn. His appearance did little to boost Miami's energy.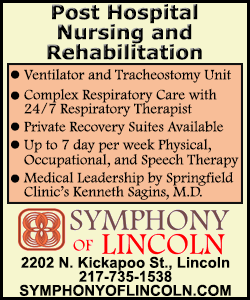 "We just came out too lax," James said. "They were playing at another speed. They were playing at like 15 and were like seven. Don't even give us that much credit. We were playing like five. They were running by us."

Forward Trevor Booker had 13 points and 11 rebounds, center Marcin Gortat scored 12 points and forward Martell Webster had 11 for the Wizards, who shot a season-high 54.7 percent from the field.

In the midst of a six-game road trip, Miami had not played since Friday's loss against the Brooklyn Nets. The rust showed.

Miami's attempted comeback began late in the second. James scored 13 in the first half, including Miami's final seven as the Heat closed the quarter with an 18-5 run, entering halftime down 69-48.

After Washington bumped the margin back to 29 in the third, the Heat outscored the Wizards 26-6 over the final 7:03 of the period with James, Bosh and Cole combining for 23 in that stretch.

Trailing 86-77 entering the fourth, Miami would never pull closer. Wall scored 14 points in the final period.

"I really think we took a toll on them tonight," Webster said. "In the fourth quarter I didn't think they had anything left."

NOTES: Heat C Greg Oden, his career sabotaged with numerous knee injuries, played nine minutes and had six points in his first NBA game since Dec. 5, 2009. "It felt good, just being able to be back on the court," said the No. 1 overall pick in the 2007 NBA draft. "Honestly, the big thing is be able to have now that connection with my teammates. I've been here, I've been around, but when you're not playing sometimes deep down you don't always feel part of the team as much." ... Miami limited frontcourt options following the three-team trade earlier in the day, which sent veteran center Joel Anthony to the Boston Celtics. The Heat acquired point Toney Douglas, but he is not yet with the team. ... The Heat were without C Chris Andersen (knee) and G Mario Chalmers (right Achilles strain), who missed his fourth straight game. ... Wizards F Nene started for the second straight game. ... Heat president Pat Riley spoke pregame regarding Wednesday's trade involving C Joel Anthony. "This is very, very, very, very, very, very hard to do. He's part of the family. He helped us win two championships." Miami C Greg Oden turns 26 on Jan. 22. ... Miami travels to face the Philadelphia 76ers on Friday, the same day Washington hosts the Chicago Bulls.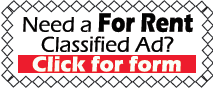 [© 2014 Thomson Reuters. All rights reserved.]
Copyright 2014 Reuters. All rights reserved. This material may not be published, broadcast, rewritten or redistributed.