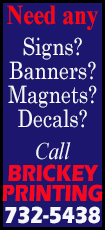 Rookie defenseman Olli Maatta helped the Penguins break the record for consecutive home victories Wednesday night when his goal with 1:54 remaining lifted them to a 4-3 win over the Washington Capitals.

It was the Penguins' 13th win in a row at their 4-year-old building, besting the record set last season from Feb. 22-March 30.

"It's a substantial number of wins," Penguins coach Dan Bylsma said. "It showed again tonight that it's tough to play in our building. We got down a few time we fought right back and got a great win."

The Penguins have solo out every game since moving from Mellon Arena.

"It's just a great place to play," Penguins left winger Jussi Jokinen said. "The atmosphere is always good. We feel like we have a great home-ice advantage here. We feel like we're always going to win."

Maatta scored his fourth goal on a wrist shot from the left circle on a pass from center Evgeni Malkin. The 19-year-old Maatta also had an assist for Pittsburgh (34-12-2).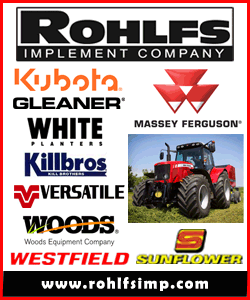 "It was a great pass from (Malkin) and it gave me a good angle to shoot from," Maatta said. "The guys in front me did a good job of screening (goaltender Michal Neuvirth) so he didn't get a good look."

Maatta will play for Finland along with Jokinen next month at the Winter Olympics in Sochi, Russia.

"Olli plays with so much poise and so much composure for someone his age," Bylsma said.

Jokinen had a goal and an assist and defenseman Kris Letang and left wingers Taylor Pyatt also scored for the Penguins, who won five of their last six games overall.

Capitals right winger Alex Ovechkin scored his NHL-leading 34th goal while center Brooks Laich and left winger Jason Chimera also added goals. Center Marcus Johansson assisted on two of the scores for Washington (22-17-8), which lost for the seventh time in its last nine games.

Penguins goaltender Marc-Andre Fleury made 25 saves for his fifth straight win. Neuvirth stopped 33 shots.

The Metropolitan Division-leading Penguins won their sixth straight game against their division rivals after both teams scored goals in four-on-four situations earlier in the third period.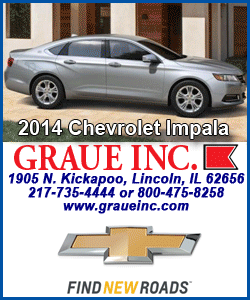 Jokinen tied it at 3 with 8:25 remaining with his 13th goal, scoring from point-blank range off a backhanded pass from center Brandon Sutter.

Ovechkin had put the Capitals in front 3-2 three minutes earlier when he scored in the crease on a pass from Johannson. Ovechkin has scored a goal in six straight games at Consol Energy Center.

"It's a tough loss, obviously, and is kind of a disappointing moment," Ovechkin said. "We played good, solid hockey, but their team has experience and they scored two goals in less than three minutes. It's kind of hard (to take) because I think we played great."

The Penguins scored twice in the second period to tie the game at 2 after failing to score on 17 shots on goal in the first period when the Capitals took a 1-0 lead.

Letang knotted the score at 1 at 9:53 with his ninth goal.

Chimera then scored his ninth goal at 14:31 to put the Capitals ahead.

The Penguins tied it again at 16:08 when Pyatt converted his first goal in his 28th game of the season.

Laich opened the scoring with a short-handed goal at 15:09 of the first period.

"They're our rival," Laich said. "A lot of distaste with our group and theirs. We knew coming in that it was going to be an intense, emotional game. For the most part it was. It was a tough one. I'm not sure what happened on the last goal, but it's a tough one to give up."

NOTES: Penguins LW James Neal, who has 14 points in his last eight games, was scratched because of an upper-body injury and RW Chuck Kobasew sat out with a lower-body injury. ... With the Capitals playing on the second of back-to-back nights, rookie G Philipp Grubauer was a healthy scratch despite allowing a combined two goals on 59 shots in regulation and overtime in Washington's previous two games, both 2-1 shootout losses. ... The Penguins recalled RW Pierre-Luc Letourneau-Leblond from Wilkes-Barre/Scranton of the AHL, where he had one goal, one assist and 137 penalty minutes in 31 games. ... Capitals RW Joel Ward played in his 400th career NHL game.

[© 2014 Thomson Reuters. All rights reserved.]
Copyright 2014 Reuters. All rights reserved. This material may not be published, broadcast, rewritten or redistributed.