Steve Goodman was presented with an axe to commemorate his retirement from the department. He served 35 years as a volunteer firefighter with Lincoln Rural. The axe was presented by Lincoln Rural trustees in appreciation for his dedication.

Other awards given:


Firefighter Hanger was nominated based on dedication and determination in two large structure fires during 2013.

Part-time Firefighter of the Year: Chris Davis


Firefighter Davis was nominated for his willingness to step up as a part-timer during the summer while also working a full-time job and going to school to obtain his paramedic license.

Rescue Members of the Year: Ryan Sheley and Chad Letterle


Firefighter Sheley and Chief Letterle were nominated for a CPR save they made over the summer.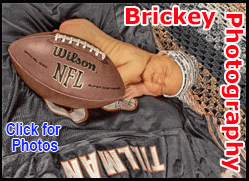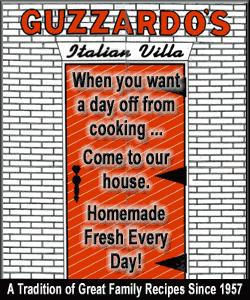 Full-timers of the Year: Chris Buse and Nick Hanson


Capt. Buse and Assistant Chief Hanson were nominated for a rescue of two individuals when the equipment they were using failed, leaving them stranded 60 feet off the ground.

Everett Kennett Award: Mike Camp


Camp was nominated for his dedication to better the department. He found out about an energy-efficient lighting program at his full-time job and was able to secure the equipment and grant for Lincoln Rural also.

Buse-Becher Driving Award: KaCey Noe


Noe was nominated for her demonstrated driving ability.
[Text from file received from Lincoln Rural Fire Protection District]