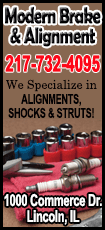 The bank's retail brokerage business, which manages money for wealthy clients, reached the company's pretax profit margin target, and Morgan Stanley raised that target for the coming years.

The results underscored how Morgan Stanley, the second largest U.S. investment bank, has retooled itself since the financial crisis. It now earns more revenues from brokerage and asset management than traditional investment banking businesses like underwriting stock offerings and trading bonds.

Its shares rose 4.5 percent to $33.46.

"We've said pretty consistently we're one step at a time management team," Chief Executive James Gorman said on a conference call, to explain gradual updates to the bank's strategic plan. Three years ago, he said, Morgan Stanley's return on equity was roughly 2 percent, and has since risen to 5 percent and then 7 percent, with a current goal of 10 percent.

The investment banking businesses, particularly bond trading, were a drag on results in the quarter, and helped pull down Morgan Stanley's profit. Net income for common shareholders in the fourth quarter fell to $133 million, or 7 cents a share, from $568 million, or 29 cents, in the same quarter in 2012.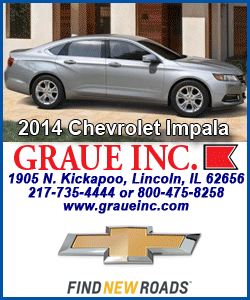 Excluding items such as $1.2 billion in legal expenses, the bank earned 50 cents per share, according to Thomson Reuters I/B/E/S, beating the average analyst estimate of 45 cents.

The retail brokerage business generated $3.73 billion in revenue in the quarter, up from $3.33 billion a year earlier.

Income from the business rose, helped by its purchase of the 35 percent of the retail business it did not own from Citigroup Inc, its joint venture partner, in mid-2013. All of the income from the unit now goes to Morgan Stanley.

After coming close to failure during the financial crisis, Morgan Stanley beefed up its retail brokerage business by agreeing to buy Citigroup's Smith Barney unit over several years. Brokers generate relatively steady fees for the bank, and the business is much less risky than areas like bond trading, where bad bets hobbled Morgan Stanley in 2008.
In the fourth quarter, the unit delivered a pretax margin of 19 percent, or 20 percent excluding a charge. Results were helped by positive inflows and higher commissions, as well as rising markets. Morgan Stanley raised its margin targets to a range of 22 percent to 25 percent by the fourth quarter of 2015, from a prior 20 percent to 22 percent.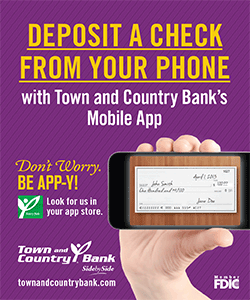 The increased forecast is a positive, but Morgan Stanley's wealth business has lagged major rivals on the measure. Bank of America Corp's wealth business delivered a pretax margin of 26.6 percent in the quarter.

Revenue at Morgan Stanley's investment management unit jumped 41 percent to $842 million.

TOUGH FOR INVESTMENT BANKING

Morgan Stanley's investment banking performance was more mixed. Bond trading revenue fell 14 percent to $694 million, excluding an accounting adjustment.

Revenue from fixed income and related businesses like commodities trading have been hurt across Wall Street by falling bond prices, which weigh on client volume. Citigroup and Goldman Sachs Group Inc posted similar declines in revenue, but Bank of America and JPMorgan Chase & Co managed to boost their bond trading revenue.

Speaking on a conference call with analysts, Chief Financial Officer Ruth Porat said the bond trading business was hurt by "rates" products, which typically include U.S. government debt and other bonds with interest-rate risk but little credit risk.

As with most Wall Street banks, the equities market was a bright spot for Morgan Stanley in the latest quarter.

Equities trading revenue rose to $1.5 billion from $1.4 billion, while equity underwriting revenue rose 75 percent to $416 million on an increase in both initial public offerings and secondary stock offerings.

(Reporting by Lauren Tara LaCapra in New York and Tanya Agrawal in Bangalore; editing by Dan Wilchins, Ted Kerr and Jeffrey Benkoe)
[© 2014 Thomson Reuters. All rights reserved.]
Copyright 2014 Reuters. All rights reserved. This material may not be published, broadcast, rewritten or redistributed.