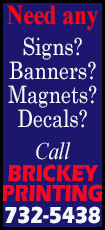 The stylized drama by playwright Sophie Treadwell that opened on Thursday at the American Airlines Theater was inspired by the true story of Ruth Snyder, a New York woman who was executed in the electric chair for the murder of her husband in January 1928 at the age of 33.

"'Machinal' is a vivid, bracing portrait of a woman pushed to the edge, but it doesn't involve any weepy psychologizing," said the New York Post.

"What makes the show so fascinating is the contrast between its cerebral approach and Hall's compassionate performance."

With its modernist prose style and dark theme it is not an easy play, but the Post said its director Lyndsey Turner and Hall, in her Broadway debut, "have made it a must see."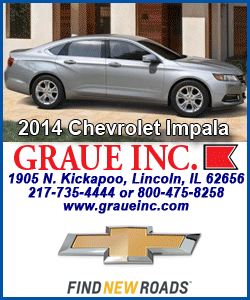 "'Machinal' is one of those lost ahead-of-its-time plays that gets found by successive generations," said the Independent newspaper of London, adding it has been greatly staged in New York.

The Hollywood Reporter described the production as a "bristling revival" with an enduring intensity and committed actors.

"But it's Hall who rivets attention, holding nothing back in her tortured portrayal of this everywoman's dehumanizing downward spiral as she's failed by her own survival skills and by everyone around her," it added.

REVOLVING, SCENE-STEALING SET

Hall, the 31-year-old star of films such as Woody Allen's 2008 romance "Vicky, Cristina, Barcelona" and 2013's Disney-Marvel blockbuster superhero series "Iron Man 3," plays a woman trapped in a loveless marriage in a mechanized, male-dominated world.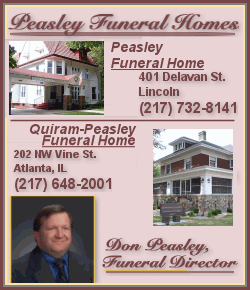 Morgan Spector, of the HBO television series "Boardwalk Empire," is her lover, a role first played by a young Clark Gable when the play premiered on Broadway in September 1928.
British actor Michael Cumpsty, 53, who appeared in a Broadway revival of "The Winslow Boy," last year is the husband who loves but doesn't understand her.
The New York Times praised Hall's performance but said she had an overbearing co-star in stage designer Es Devlin's box set. The Times said Hall holds her own against the "scene stealing" set which keeps the play moving seamlessly as characters walk from one situation to the next.

"Ms. Devlin's revolving set turns as inexorably as the earth to reveal our heroine amid a series of inhospitable vistas, from the office to the bedroom," it said.

"Every design detail — like the immense, sickly colored curtains that cover windows — seems to confirm and mock her feelings of confinement," it added.

The Times found the ensemble acting diffuse, which made the lead character seem less a victim of the society in which she lived than of her own mental illness.

"Still, it's a thrill to have as illuminating a guide as Ms. Hall to take us through the twisting corridors of derangement," it said.

(Editing by Eric Kelsey and Andrew Hay)
[© 2014 Thomson Reuters. All rights reserved.]
Copyright 2014 Reuters. All rights reserved. This material may not be published, broadcast, rewritten or redistributed.