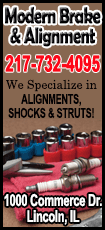 Based on national survey data, researchers estimated there were more than 7 million ER visits due to in-school injuries in the U.S. between 2001 and 2008. One in 10 resulted from physical altercations with classmates.

"It appears to be concerningly high, especially when you realize that such a substantial number of injuries are occurring in the school setting where safety measures are already in place," said Dr. Siraj Amanullah. He led the study at Alpert Medical School of Brown University in Providence, Rhode Island.

Kids who were injured in physical fights at school and sent to the ER were twice as likely to be hospitalized as those who had accidental injuries. For injuries that happened outside of school, the odds of hospitalization were more than five times higher for intentional injuries.

That suggests bullying injuries might be more severe than other injuries, Amanullah told Reuters Health.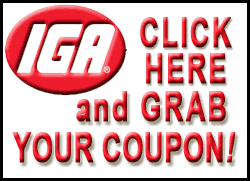 ER visits related to violence in school declined from about 200,000 in 2003 and 2004 combined to 150,000 in 2007 and 2008, the authors report in Pediatrics.

But those numbers are still troubling, Amanullah said, because bullying is often underreported, and there are equally important non-physical forms of bullying as well.

"Intentional injuries still pose a significant health care and public health burden may it be inside or outside the school setting," he said. "There is a need to continue addressing this issue at various levels, at home, at school and in the medical care setting, and there is a need to ramp up our existing prevention and safety strategies especially in the school setting, a presumed safe environment."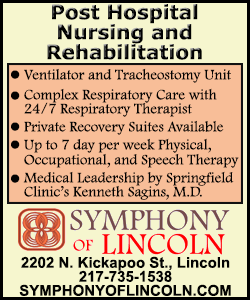 Boys as well as black, Hispanic and American Indian children were the most likely to visit an ER due to bullying. That's in line with previous research on physical bullying.

Bullying prevention programs might need to be targeted to these kids, and to those between age 10 and 14, who were also particularly at risk, Amanullah said.

The most common injuries resulting from violence were to the head and neck, and they were as likely to be simple cuts and bruises as serious brain trauma. About 90 percent of kids who went to the ER due to physical bullying said a friend or acquaintance hit them as opposed to a stranger.

"Parents and physicians need to talk to children about violence and bullying in and out of school and try to address the issue at various levels just like prevention efforts for any other medical illness," Amanullah said.

"As we become aware of the disparities, one of the ways to address prevention is to involve the victims of such injuries in developing the appropriate preventive strategies."
___

Source: http://bit.ly/1j5MWEk
Pediatrics, online Jan. 13, 2014.
[© 2014 Thomson Reuters. All rights reserved.]
Copyright 2014 Reuters. All rights reserved. This material may not be published, broadcast, rewritten or redistributed.