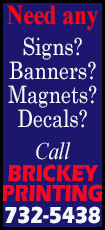 The Food and Drug Administration approved Medtronic's CoreValve system based on U.S. clinical trials in which it was shown to be safe and effective while demonstrating low rates of stroke and valve leakage, the company said.

Medtronic and Wall Street analysts had not expected the approval decision until April, giving the company a head start on efforts to seize market share from a similar rival product sold by Edwards Lifesciences Corp. News of the early CoreValve approval sent Edwards shares down nearly 5 percent.

More than 100,000 people in the U.S. have severe aortic stenosis with about one-third too ill or frail for open-heart valve replacement surgery, making them candidates for CoreValve or the rival Edwards Sapien system.

The systems, in which the replacement valve is threaded into place through an artery using a catheter — known as transcatheter aortic valve replacement, or TAVR — spares patient's chest-cracking surgery, cutting down on recovery time.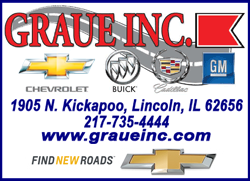 CoreValve has been available since 2007 in Europe, where it is not uncommon for medical devices to win approval several years ahead of the United States.

"We estimate the U.S. TAVR market will be approximately $450 million in 2014," said Glenn Novarro, an analyst with RBC Capital Markets.

"With approval earlier than expected, share loss for Edwards will likely occur sooner than expected," added Novarro, who sees Medtronic grabbing 20 percent of the U.S. TAVR market this year, rising to more than 30 percent by 2016.

But CoreValve's U.S. sales prospects may hinge on further legal proceedings after a U.S. jury earlier this week found that the Medtronic system infringes a patent held by Edwards and awarded Edwards more than $390 million in damages.
Medtronic vowed to appeal the decision and oppose any request for an injunction. Edwards, meanwhile, said the patent infringement ruling entitled it to seek increased damages of up to three times the value of the award.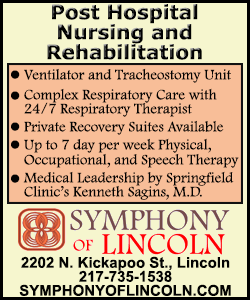 The FDA approved CoreValve without first requiring an expert advisory panel to review the device and make recommendations to the agency.

"The low rates of stroke and valve leakage with the CoreValve System — two of the most concerning complications of valve replacement because they increase the risk of death and have a dramatic impact on quality of life — set a new standard for transcatheter valves," Dr. Jeffrey Popma, director of Interventional Cardiology at the Beth Israel Deaconess Medical Center in Boston and one of the lead investigators of the pivotal clinical trial, said in a statement.

The CoreValve uses a smaller catheter than the currently approved Sapien, giving it a potential but temporary competitive edge. Edwards is awaiting U.S. approval of a next generation Sapien with a similarly smaller catheter.

Both companies are also testing their systems in less high risk patients in hopes of broadening the potential patient population and market for the devices.

Medtronic shares were up 18 cents at $59.29 in afternoon trading, while Edwards shares were off $3.49, or 4.8 percent, at $69.18, both on the New York Stock Exchange.

(Reporting by Bill Berkrot; editing by Lisa Von Ahn and Marguerita Choy)
[© 2014 Thomson Reuters. All rights reserved.]
Copyright 2014 Reuters. All rights reserved. This material may not be published, broadcast, rewritten or redistributed.