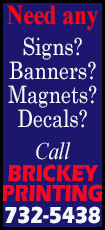 "We know that sleep problems in general are very prevalent among teenagers," said Wendy Troxel, a behavioral and social scientist at the RAND Corporation in Pittsburgh, Pennsylvania, who led the research.

"These findings show that teenagers from single-parent homes may be particularly vulnerable," she told Reuters Health.

Troxel cautions, however, that the study results merely indicate some connection between single-parent family structures and increased sleep problems among adolescents, not cause-and-effect.

"Do not over-interpret these findings," said Troxel, who is also an adjunct assistant professor at the University of Pittsburgh. "All we're doing is showing associations. The implication is not: tell parents to get married," she wrote in an email.

The idea that parents' marital status may affect youngsters' health is well established, but most research on the topic has focused on mental and physical effects observed during waking hours.

What little research has been done on sleep-associated effects focuses on younger children, not adolescents, Troxel and her colleagues point out in the journal Sleep Medicine.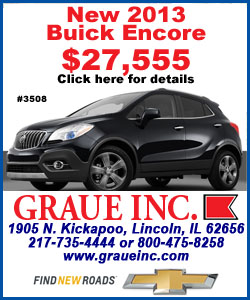 To investigate teenagers' sleeping patterns, the researchers recruited 242 students, aged 14-19 years, from a Pennsylvania high school. The teenagers answered questionnaires about their sleep habits and also wore a special sleep-monitoring watch that collected information about their sleep patterns over a period of seven days and nights.

The researchers also asked questions of the students and their parent or guardian about symptoms of depression in the teens, and levels of conflict among family members or financial strain at home.

Most of the students, 147 teenagers, were from single-parent families, while the remaining 95 students were from two-parent families.

Teenagers from single-parent homes had lower sleep efficiency — a measure of sleep duration and fragmentation — both during the week and on weekends than did their peers from two-parent homes.

The kids from single-parent homes also slept fewer hours during the weekend than their peers. That remained true even when the researchers took into consideration the teenagers' age, gender, race, parents' education and other factors that might influence the results.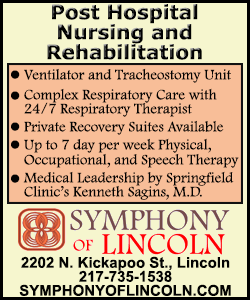 Race did seem to play a role in the degree to which family structure affected the teenagers' sleep. For example, black teenagers in single-parent homes experienced lower sleep efficiency on weekends than black teens in two-parent families and whites from single- or two-parent families.

Family structure did not appear to affect bedtimes among black youth. But white teenagers from single-parent homes had greater inconsistencies in their bedtimes and more sleep-wake problems, such as erratic sleeping patterns, than white teens from two-parent homes.

"The findings are a message to parents that consistent bedtimes are key," Troxel said. She added that it's important for parents "to be actively involved in managing (their children's') nighttime routine," including restricting media at bedtime.

Dr. Judith Owens, director of sleep medicine at Children's National Medical Center in Washington, DC, told Reuters Health that parents should make their child's sleeping habits a high priority.

"Paying attention to the amount of sleep and the sleeping habits that their adolescents get is just as important as other health messages." she said. For example, difficulty waking adolescents in the morning may be a warning sign that the teenager is not getting enough sleep.

"If you can sleep longer on the weekends, that means you need more sleep Monday through Friday," she said. Other warning signs of inadequate sleep include dozing off in the classroom and dozing during homework time.

Parents should take these signs seriously, considering the known short and long-term effects of inadequate sleep, she said, such as the increased risk of diabetes, obesity and cardiovascular problems.

"Sleep is important — just as important as good nutrition and healthy amounts of exercise," Owens said.
___

Source: http://bit.ly/1hw4CGe
Sleep Medicine, online Dec. 26, 2013.
[© 2014 Thomson Reuters. All rights reserved.]
Copyright 2014 Reuters. All rights reserved. This material may not be published, broadcast, rewritten or redistributed.