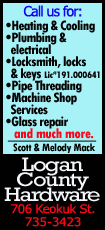 Obama unveiled those reforms during a long-awaited speech that balanced pledges to increase privacy protections with a warning that intelligence gathering would continue.

But the president could not get through his remarks without mentioning the man who, to the Obama administration's chagrin, forced its hand in changing the system.

"Given the fact of an open investigation, I'm not going to dwell on Mr. Snowden's actions or his motivations," Obama said in his address at the Department of Justice, taking the somewhat unusual step of mentioning the former National Security Agency contractor by name.

"I will say that our nation's defense depends in part on the fidelity of those entrusted with our nation's secrets."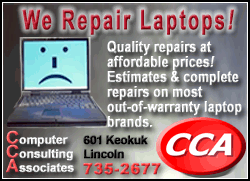 The White House has argued that Snowden — along with other whistleblowers — had other options for raising concerns about intelligence practices without making massive and damaging leaks.

Snowden fled to Hong Kong and then to Russia, where he currently has asylum. The White House wants him returned to the United States for prosecution.

"If any individual who objects to government policy can take it into their own hands to publicly disclose classified information, then we will not be able to keep our people safe, or conduct foreign policy," Obama said.

"Moreover, the sensational way in which these disclosures have come out has often shed more heat than light, while revealing methods to our adversaries that could impact our operations in ways that we may not fully understand for years to come."

A legal adviser to Snowden, Jesselyn Radack, said Obama's comments framed the issue in a false way of making people choose between liberty and security.

"His unnecessary swipe at Snowden for the unauthorized disclosure ... was really unwarranted," Radack, the national security and human rights director at the Government Accountability Project, said in an interview.

Obama noted he had called for a "robust" public discussion about the balance between providing security and protecting personal liberty only weeks before the Snowden revelations.

"What I did not know at the time is that within weeks of my speech, an avalanche of unauthorized disclosures would spark controversies at home and abroad that have continued to this day," he said.

(Reporting by Jeff Mason; editing by Lisa Shumaker)
[© 2014 Thomson Reuters. All rights reserved.]
Copyright 2014 Reuters. All rights reserved. This material may not be published, broadcast, rewritten or redistributed.