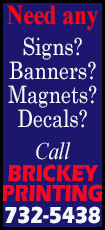 The Senate last June passed a sweeping immigration bill that would give millions of undocumented immigrants a pathway to citizenship but the legislation has languished in the House.

Over the past few weeks, however, there have been signs that leaders may soon offer a framework for reform.

House Speaker John Boehner informed his rank-and-file on January 8 that leading House Republicans were preparing to lay out "principles" for immigration legislation, according to Republicans who attended the closed-door meeting.

One Republican leadership aide said a framework for reform could be unveiled as early as next week.

"We're seeing a shift underway," said Frank Sharry, executive director of America's Voice, a group that has been pushing for reform. "It's now becoming clearer that the House Republican leadership...are determined to move forward to floor action."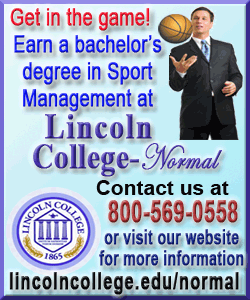 But 2013 began on a similarly upbeat note after President Barack Obama cruised to re-election the previous November with the support of more than 70 percent of Hispanic voters who have been clamoring for immigration reforms.

By mid-year the Senate passed a comprehensive, bipartisan, bill setting a tough, 13-year course for undocumented residents to gain legal status and eventually citizenship.

That same June day, Boehner drove a stake through the Senate's bill, saying his chamber would not consider it and instead would "do our own bill" — one that never materialized on the House floor in 2013.

The senior Republican aide, who asked not to be identified, said the principles to be unveiled could discuss the need for better U.S. border controls and beefing up interior security so that companies cannot easily hire undocumented workers.

Improved procedures for hiring foreign high-tech specialists, as well as unskilled laborers to harvest crops and work on construction projects, also could be put into the mix, the aide said.

Perhaps the most challenging principle to be addressed is what do about the 11 million already in the United States, many brought here as children.

The aide said the principles will be guided by two procedural requirements: the House will not pass a comprehensive immigration bill, as the Senate did, and instead will do them "step by step." And, at no point will the House be drawn into a negotiation with the Senate on the bill it passed last year.

Instead, the aide said, the Senate would have to scrap its bill and debate the individual House bills.
That could make it difficult to ultimately pass legislation. Democrats have warned against settling for half-steps in the fight for immigration reform.

DETAILS MATTER

"Principles are one thing and legislation is another. Once the principles are released, there will be lots of details that will have to be fleshed out," said Democratic Representative Zoe Lofgren, a former immigration lawyer from California who has worked on reform efforts for decades.

Still, Lofgren said in a telephone interview with Reuters, that "it would be premature and a mistake to assume what details" Republicans might include in any bills they advance this year, adding that she is eager to work with them.

Angela Kelley, vice president of immigration policy at the liberal Center for American Progress, said, "Based on what we've heard, the fact that the undocumented are going to be mentioned in terms of legalizing, instead of just deporting, is a sea change."

But some veteran Republican aides in Congress note that with the November congressional elections heating up, there could be little time, and incentive, for enacting legislation this year.

Republicans hope to gain strength in both the House and Senate as a result of those elections and waiting until 2015 to actually enact immigration reforms might be more advantageous, they noted.

In the meantime, immigration reform groups and Democrats in Congress will be awaiting details of legislation, not simply Republicans' principles.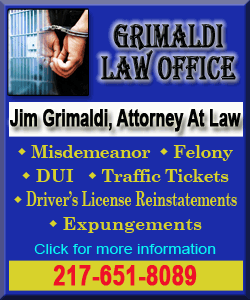 "Talk is cheap, so show us a bill," said Lorella Praeli, policy director at United We Dream, an immigrant youth-led organization.

(Reporting by Richard Cowan; editing by Caren Bohan and Andrew Hay)
[© 2014 Thomson Reuters. All rights reserved.]
Copyright 2014 Reuters. All rights reserved. This material may not be published, broadcast, rewritten or redistributed.