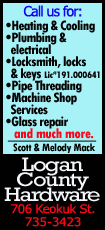 Burke pumped in 20 points and had a career-high 12 assists to propel the Jazz to a 110-89 romp past Detroit on Friday night at The Palace.

Burke, who led the University of Michigan to the national championship game last season, got a measure of revenge against the Michigan pro team that overlooked him. The player Detroit selected ahead of Burke, shooting guard Kentavious Caldwell-Pope, was limited to five points.

"It's always in the back of your mind whenever you play against a team that looked past you, but I didn't want to come out and try to do too much," Burke said of the revenge factor. "Obviously, being a competitor my whole life, I wanted to come out there and really compete against these guys and try to get a win for this team. I think I did a good job of getting guys going early and trying to set everybody else up and pick my spots out there."

Burke went scoreless with two turnovers in the first quarter but once he returned in the second quarter, he found his groove. Burke had seven points and three assists in the quarter, then lit up the Pistons with 13 points and seven assists after the break.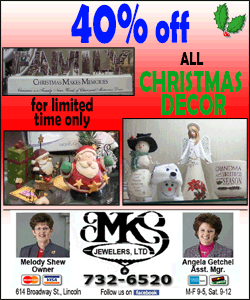 "I'm not even going to lie, I came out a little excited," he said. "Once I was able to sit down and see the game from a different perspective, I was able to relax and just play."

His teammates seemed just as inspired. The Jazz shot 54.4 percent from the field and out-rebounded Detroit 43-32.

"They're a great offensive rebounding team and we did a good job of team rebounding," Utah coach Ty Corbin said. "It wasn't one or two guys, I thought everybody got in there and got their share."

Center Enes Kanter had 18 points and seven rebounds off the bench for the Jazz. Power forward Marvin Williams supplied 17 points and seven rebounds and small forward Richard Jefferson added 13 points.

Utah (14-27), which scored 16 straight points during a stretch spanning the second and third quarters to take command, has won 15 of the last 16 meetings.

Jazz leading scorer Gordon Hayward missed his fourth consecutive game with a left hip flexor.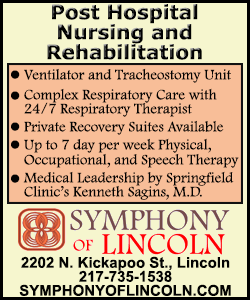 Reserve guard Rodney Stuckey led Detroit (16-23), which has lost six of its last seven home games, with 21 points. Forward Kyle Singler contributed 13 points and center Andre Drummond posted his Eastern Conference-leading 28th double-double with 10 points and 13 rebounds.

Drummond only attempted five shots while making three turnovers. His frontcourt partners, Josh Smith and Greg Monroe, were no shows. They combined for eight points, three rebounds and three turnovers while shooting 2-for-13 from the field. That trio entered the game averaging a combined 43.1 points and 28.7 rebounds.

"We came out hot in the beginning, played well, and then like what's been happening to us in the second half, we fell asleep and came out with a loss," Drummond said.

Detroit had five days off but looked lethargic instead of refreshed.

"It was unexplainable to me," coach Mo Cheeks said. "Maybe the days off affected us in terms of getting up and down the floor, to continue playing the way we had practiced for the last four days. Maybe it was just that we were off for so long."

NOTES: Utah hasn't lost a season series to Detroit since 2002-03. The teams play again in Utah on March 24. ... Pistons G Rodney Stuckey was assessed a flagrant-one foul during the second quarter for bumping Jazz SG Alec Burks. ... The Pistons rank last in the NBA in free-throw shooting (66.2 percent) and 3-point shooting (31.2 percent). ... Detroit began a stretch of eight games in 13 nights. ... Jazz rookie PG Trey Burke reached double figures in scoring in 22 of his first 28 games. "He's learned a lot and he has a lot more to learn," Utah coach Ty Corbin said. "He's coming in every day to work to get better. As he gets better, we will be better." ... Pistons PG Brandon Jennings has at least 10 assists in 14 games this season after posting double digits in assists 13 times in 80 games with Milwaukee last season. ... The Jazz have six players age 22 or younger on the roster, the most in the league. ... Utah hit the midway point of the regular season without a winning streak of more than two games.

[© 2014 Thomson Reuters. All rights reserved.]
Copyright 2014 Reuters. All rights reserved. This material may not be published, broadcast, rewritten or redistributed.