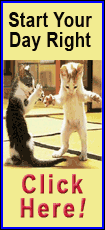 Durant scored a new career-high 54 points in leading the Thunder past the Golden State Warriors 127-121 on Friday at the Chesapeake Energy Arena.

"As the leader, my main objective is to serve my teammates," Durant said. "Some nights I have to put it up, I have to score. Some nights I have to do other things. I just tried to do the best I can to lead the team and lead us to victory."

Durant took 39 points into the fourth quarter with his team leading by 10. He then put on a clinic of off balance 3-pointers and acrobatic mid-range jumpers.

The Warriors tried several players on him and doubling him them moment he touched the ball. Nothing worked. Durant scored 16 points in the fourth quarter to put the game away.

"He wasn't going too crazy in the first half," Warriors guard Andre Iguodala said. "But late in the third, when he made those two shots and got to the line, it kind of carried over into the fourth. He had a seven, eight minute span where everything was going in for him. By the time we doubled him on the catch, it was too late."

Durant reached his total on 19-for-28 shooting from the field and 11-for-13 from the free throw line. It was his sixth straight game of at least 30 points and third game of more than 40 in January.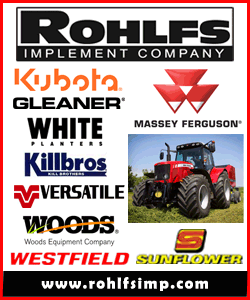 "He's a special talent," Golden State coach Mark Jackson said. "He's a superstar basketball player. All-time great. He made shots."

Oklahoma City (30-10) forward Serge Ibaka added 21 points and eight rebounds guard Reggie Jackson chipped in with 14 points and six assists.

The Warriors (25-16) got 37 points on 11-for-18 shooting from guard Seth Curry. Guard Klay Thompson posted 26 points. But only five came after halftime.

"We have to play with the same edge as we played with before," Jackson said. "Right now, teams are a little bit too confident the last few nights. Got to get it back. The good news is there is another one tomorrow."

While both teams talked about playing defense coming into the contest, it was their offense that was on full display in the opening period. Durant and Curry went shot for shot in a high octane 12 minutes.

"There are so many things I love about KD," Thunder coach Scott Brooks said. "I just love the fact that he's an amazing teammate. He wants to win. He wants to help his teammates have success. He has a gift of scoring. He also has a gift of playmaking. He's a two-way player."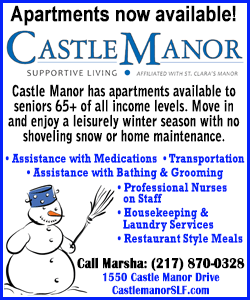 But it was the Thunder 's bench that allowed them to hold a 39-32 first quarter advantage. Guard Jeremy Lamb and center Steven Adams came in and made an immediate impact.

Fouls slowed the game down in the second quarter. Especially for the Thunder who racked up 16 in the first half.

But that didn't stop the scoring as Durant continued to light it up the Warriors from all over the court. He finished the first half with 29 points as Oklahoma City set a new season high for first half points with a 71-65 lead.

With Curry and Thompson both going cold in the third quarter, it was forward Marresse Speights that kept the Warriors competitive. He was able to get both Adams and Nick Collison in foul trouble with his physical style in the paint.

But it wasn't enough to offset the Durant onslaught that was to come in the final period. And despite the MVP chants that filled the arena in the fourth, Durant said he isn't thinking about it.

"That's premature, man," Durant said. "It's still early in the season. I try not to think about that type of stuff. Ofcourse, as a player, you would love to win the MVP award. Can't think about that. Can't take my focus off the team."

NOTES: Even though Golden State is ninth in the NBA in scoring, coach Mark Jackson is more impressed with his team's defense when they travel. "We take pride on the defensive end," Jackson said. "Because of that, our act travels." ... After Oklahoma City held the Houston Rockets to 19 second-half points in a comeback victory on Thursday night, Thunder coach Scott Brooks said that could be a pivotal moment in the team's season. "I think as you go back and look back on a season, (Thursday) could be a game that we grew," Brooks said. "That we grew up. It's definitely a confidence builder." ... Oklahoma City assigned rookie F Andre Roberson to the Tulsa 66ers of the NBA Development League four hours before game time. Roberson has appeared in 16 games (four starts) for the Thunder and is averaging 1.8 points and 2.3 rebounds. It was the third time he has been assigned to Tulsa this season.
[© 2014 Thomson Reuters. All rights reserved.]
Copyright 2014 Reuters. All rights reserved. This material may not be published, broadcast, rewritten or redistributed.