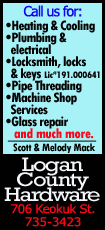 Kershaw, the reigning National League Cy Young Award winner, has signed a seven-year contract, the Dodgers confirmed on Friday.

Though no financial details were disclosed by the club, the deal has been widely reported to be worth a record-breaking $215 million, making left-hander Kershaw the highest paid pitcher ever.

His contract eclipses the $180 million five-year deal signed by Detroit Tigers pitcher Justin Verlander in March.

"There has been a lot of attention about this being the biggest contract for a pitcher in baseball," Dodgers president Stan Kasten said.

"That is the case, and if someone should have that contract, it should be the best pitcher in baseball, which is what we regard Clayton as."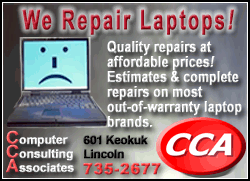 Kershaw, 25, said he was excited by the opportunity.

"With this contract comes tremendous responsibility, not only as a pitcher, but as a good steward of the resources given to me.

"To whom much is given, much is required. I'm humbled by this recognition and looking forward to a new season, and hopefully, a World Series championship for the city of Los Angeles."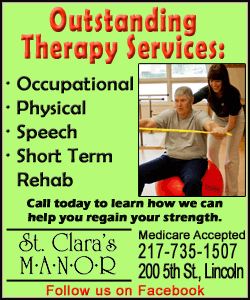 Three-time All-Star Kershaw, who had filed for salary arbitration on Tuesday, has won two Cy Young awards in the last three seasons with his latest coming in a campaign that saw him finish 16-9 with a Major League-best earned run average of 1.83.

According to multiple reports, Kershaw has been offered an opt-out after five years and the annual value of his contract, $30.714 million, is a record for a player at any position.

"There are great players and pitchers in the game. And then there are those who are truly special," Dodgers general manager Ned Colletti said.

"Clayton is not only among the elite of this era, but the perspective he and (his wife) Ellen bring to their lives in helping others is equally remarkable."

Kershaw and his wife have established several charitable initiatives and make annual trips to Africa where their foundation has set up an orphanage for 'at-risk' children in Zambia.

(Reporting by Mark Lamport-Stokes in Los Angeles; editing by Gene Cherry)
[© 2014 Thomson Reuters. All rights reserved.]
Copyright 2014 Reuters. All rights reserved. This material may not be published, broadcast, rewritten or redistributed.